Live classes taught by fun, engaging tutors
1 hour class
Meets once per week for 10 weeks
$25 per learner per class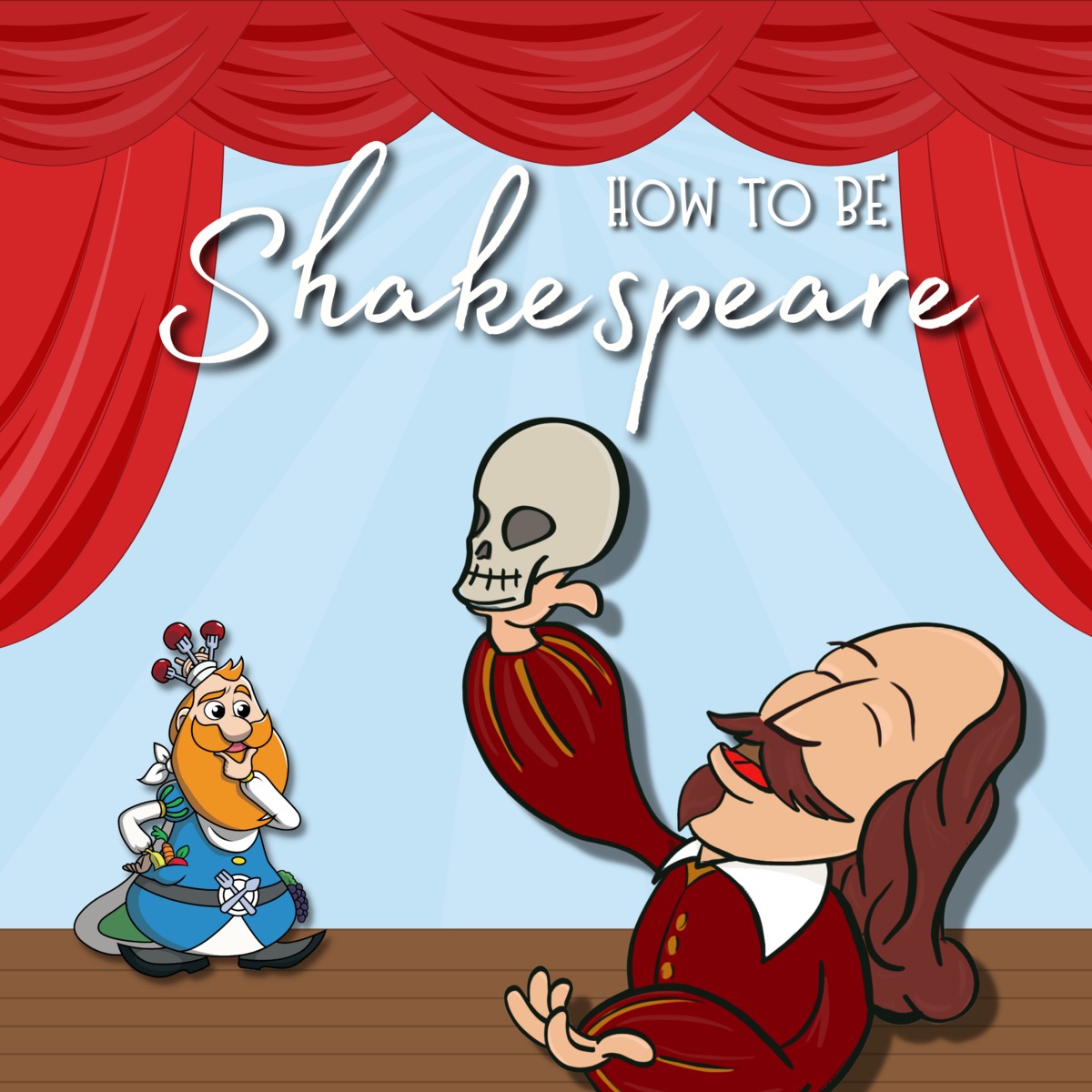 From the teacher:
"Hi, I'm Tyler Schwartz, the co-author of Story Time Chess and Story Time Music. I've always been passionate about Shakespeare: his plays, his sonnets, his characters, and his insights into the human condition. I want to bring the beauty and fun of Shakespeare to children as young as three!
In these classes, we'll follow a young man named, "William." One day William tells King Chomper about his day and it turns out to be an incredible story! King Chomper likes the story so much that he wants to hear another, but there's just one problem: William isn't a storyteller, he's a farmer!
Through our innovative, story-based educational approach, How to be Shakespeare students will learn about the foundational components of a great story, making inspiring discoveries alongside William, King Chomper, and a host of other memorable characters. At the end of the first ten weeks, students will write an original story of their own."
We believe kids are the most creative people around. How to be Shakespeare fosters that creativity by giving children room to play, explore, and pen their own mini-masterpieces!
Testimonial
"Fantastic. I am absolutely shocked by how well this works online."
- Parent
Classes available to join
No classes were available for your age/level selection. Sign up to hear when new classes go live!