Fun, engaging online classes
Online, live story-based classes for ages 3+ taught by inspiring educators



We take challenging subjects and teach them using fun, engaging stories and imaginary worlds.
More subjects coming soon...
Flagship Partner
Story Time Chess
The makers of the award-winning game Story Time Chess have brought their online classes to

tutor

carrot!
Each week for 10 weeks, your child will participate in a fun, secure class with a trained Story Time Chess tutor. Every lesson has a fun, interactive story featuring a unique cast of characters. These stories introduce topics like how each piece moves, fundamental strategies, and piece values.
Our classes also cover important themes that go far beyond chess, including sportsmanship, grit, and math.
Featured Partner
Story Time Music
Teaching Music Theory, Ear Training, and Composition to Kids Ages 3+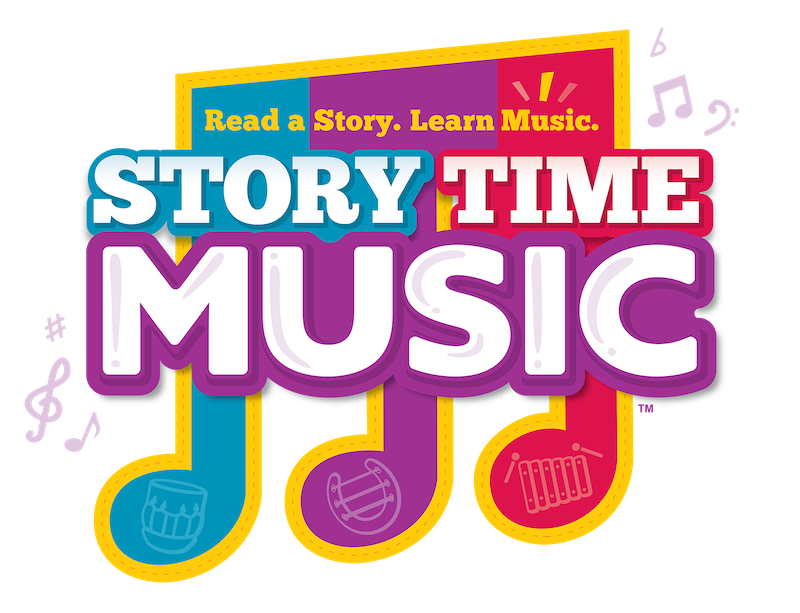 Calling all mini-maestros!
Story Time Music introduces kids as young as three to music through the power of storytelling.
Our memorable cast of quirky characters welcomes children into the world of music, teaching fundamental skills such as music theory, ear training, and composition - concepts that are usually taught at a high school or college level.
Featured Partner
How to Be Shakespeare
Storytelling and Shakespeare for Ages 3-7
Through our innovative, story-based educational approach, How to be Shakespeare students will learn about the foundational components of a great story, making inspiring discoveries alongside William, King Chomper, and a host of other memorable characters. At the end of the first ten weeks, students will write an original story of their own."
We believe kids are the most creative people around. How to be Shakespeare fosters that creativity by giving children room to play, explore, and pen their own mini-masterpieces!