Music Theory, Ear Training, Composition Class for Kids Ages 3+
Thursdays at 4pm EST
Level 1
Ages 5-6
Starting 10/21/2021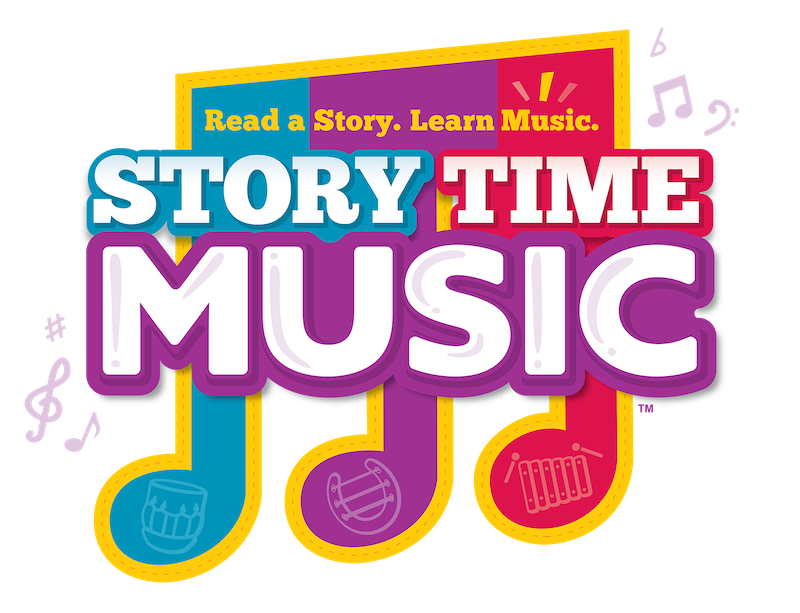 1 hour class
Meets once per week for 10 weeks
$25 per learner per class
Class Info
Level 1
Geared for Ages 5-6
The class meets at the following times:
10/28/2021 04:00 PM EST
11/04/2021 04:00 PM EST
11/11/2021 04:00 PM EST
11/18/2021 04:00 PM EST
12/02/2021 04:00 PM EST
12/09/2021 04:00 PM EST
12/16/2021 04:00 PM EST
12/23/2021 04:00 PM EST
01/06/2022 04:00 PM EST
How it works
Live classes taught by fun, engaging tutors
Story Time Music introduces kids as young as three to music through the power of storytelling.
Calling all mini-maestros!
We teach high school and college-level skills — music theory, ear training, and composition — all at the surprising age of three!
Our memorable cast of quirky characters welcomes children into the world of music, teaching fundamental skills and concepts with fun, engaging stories.
We utilize a unique cast of characters, in fun and interactive stories; children progressively learn about music.
Register now for small group classes led by our inspiring team of New York City based instructors
Parents stay in the loop, too! We send you engagement emails after every class so you can keep up with your student's progress
Our best-in-class educators are passionate about what they do, and it shows!
Testimonial
"Fantastic. I am absolutely shocked by how well this works online."
- Parent