Story Time Chess Online Classes
Fun, engaging online chess classes for ages 3+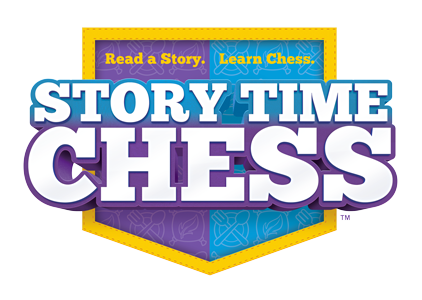 Classes available to join
Mondays at 5pm EST
Starts: 03/08/2021 05:00 PM EST
Level 2 Ages 7-9
$25/class per learner
4.8
2 spot(s) remaining!
About our classes
Live classes taught by fun, engaging tutors
We utilize a unique cast of characters, in fun and interactive stories; children progressively learn to play chess. Our stories focus on why chess pieces move in their own unique ways and are supported by activities that cement chess knowledge in your child's mind.
Register now for small group classes led by our inspiring team of New York City based instructors
Students learn through fun and engaging stories featured in Story Time Chess: The Game and beyond
Our 45-minute lessons are perfect for students wishing to learn the basics and build confidence–on and off the board
Parents stay in the loop, too! We send you engagement emails after every class so you can keep up with your student's progress
Our best-in-class educators are passionate about what they do, and it shows! Join now and have your student playing and loving chess in no time
Levels
Level 1: Chess basics, the learner knows nothing about chess. In this class, we cover how all the pieces move, what they like to do, and their relationship to each other.
Level 2: The learner knows how all the pieces on the chess board move. In this class, we cover how to play a full game, what sequences to use in the beginning, and how to make an effective plan.
Testimonial
"Fantastic. I am absolutely shocked by how well this works online."
- Parent
These times don't work?
Sign up to hear about new classes as we add them!