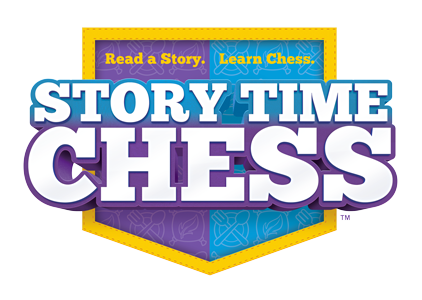 Fun, engaging chess classes for ages 3-9
$25 per learner per class
We teach chess through fun, engaging stories and characters from the magical land of Chesslandia. Classes are taught live by our team of certified storytellers.



About Story Time Chess
Story Time Chess gets kids playing and loving chess through storytelling, starting at the surprising age of three. We have been working to equip children with learning tools and life skills since 2006.
From tutoring chess in-home and in schools to releasing our innovative board game, our approach and cast of characters have been on the forefront of early childhood chess education.
1 hour class
Meets once per week for 10 weeks
$25 per learner per class
Find a class Class times all in Eastern Time.
Live classes taught by fun, engaging tutors
Our tutors are of the highest caliber. They are based all over the world, each one creative storytellers, excellent teachers, and wonderful with children. We break the mold when it comes to our tutors. Our goal is for each tutor to bring all subjects - chess, music, etc. - to life and make every class a memorable experience.
Our tutors are thorougly screened through several steps:
Application process: we screen every tutor for their background, teaching experience, subject matter expertise, and motivation. We also assess their teaching setup to ensure they are able to provide you with the best experience possible.
Background check: we conduct a SSN-based background check for identity verification and criminal record checks before a teacher starts their first class.
Curriculum: our tutors are provided with our expert curriculum. Every detail of our curriculum has been honed as a result of hundreds of test classes, meetings, and drafts. It has been perfected in classes just like yours with the input of a diverse group of minds, ranging from education and subject-matter experts to parents like you.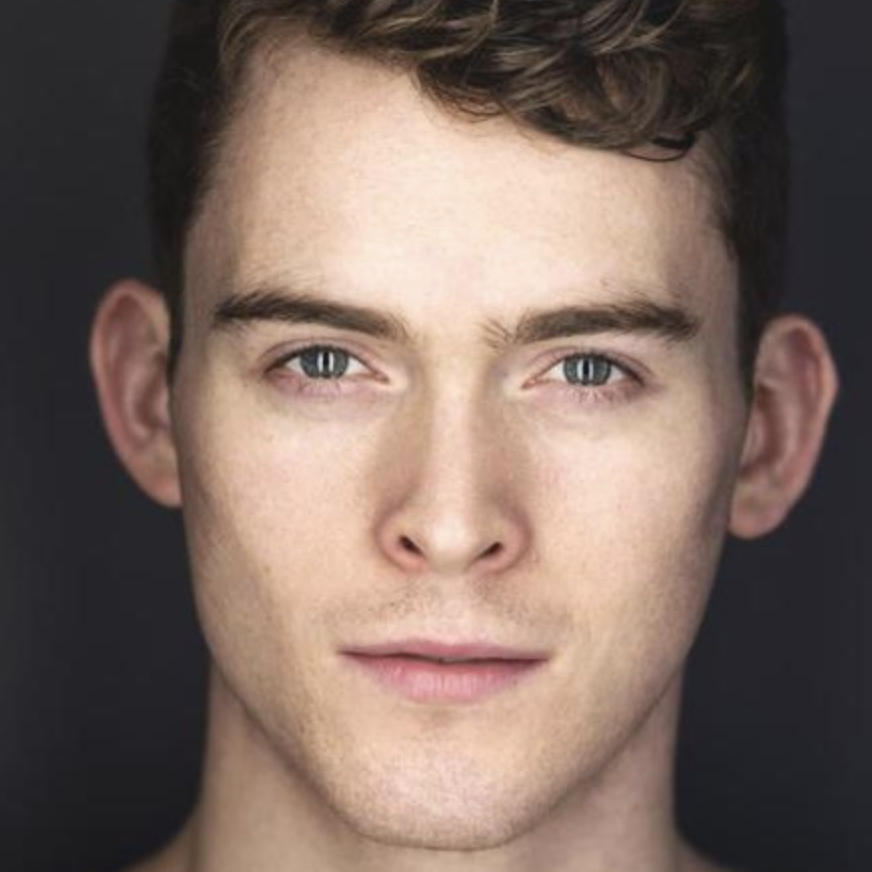 Aaron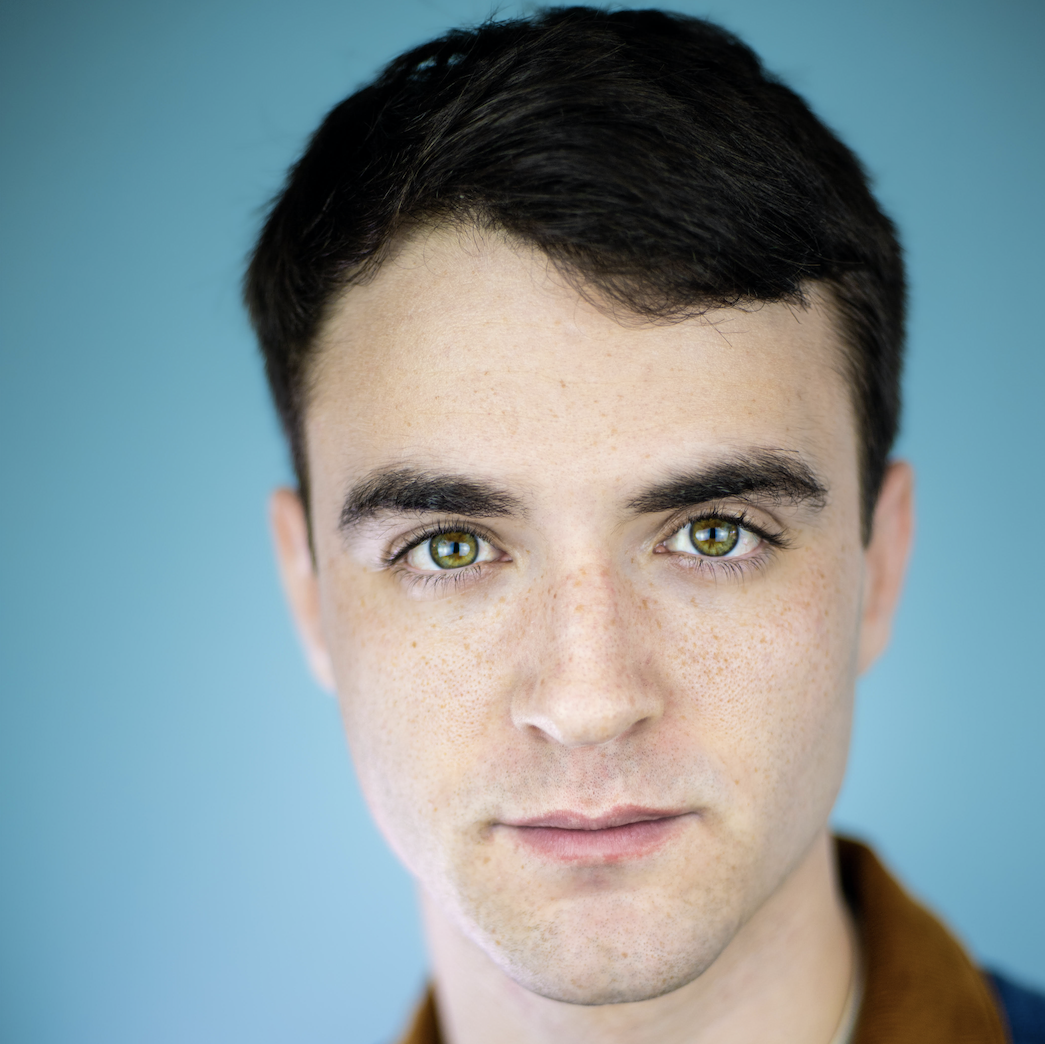 Adam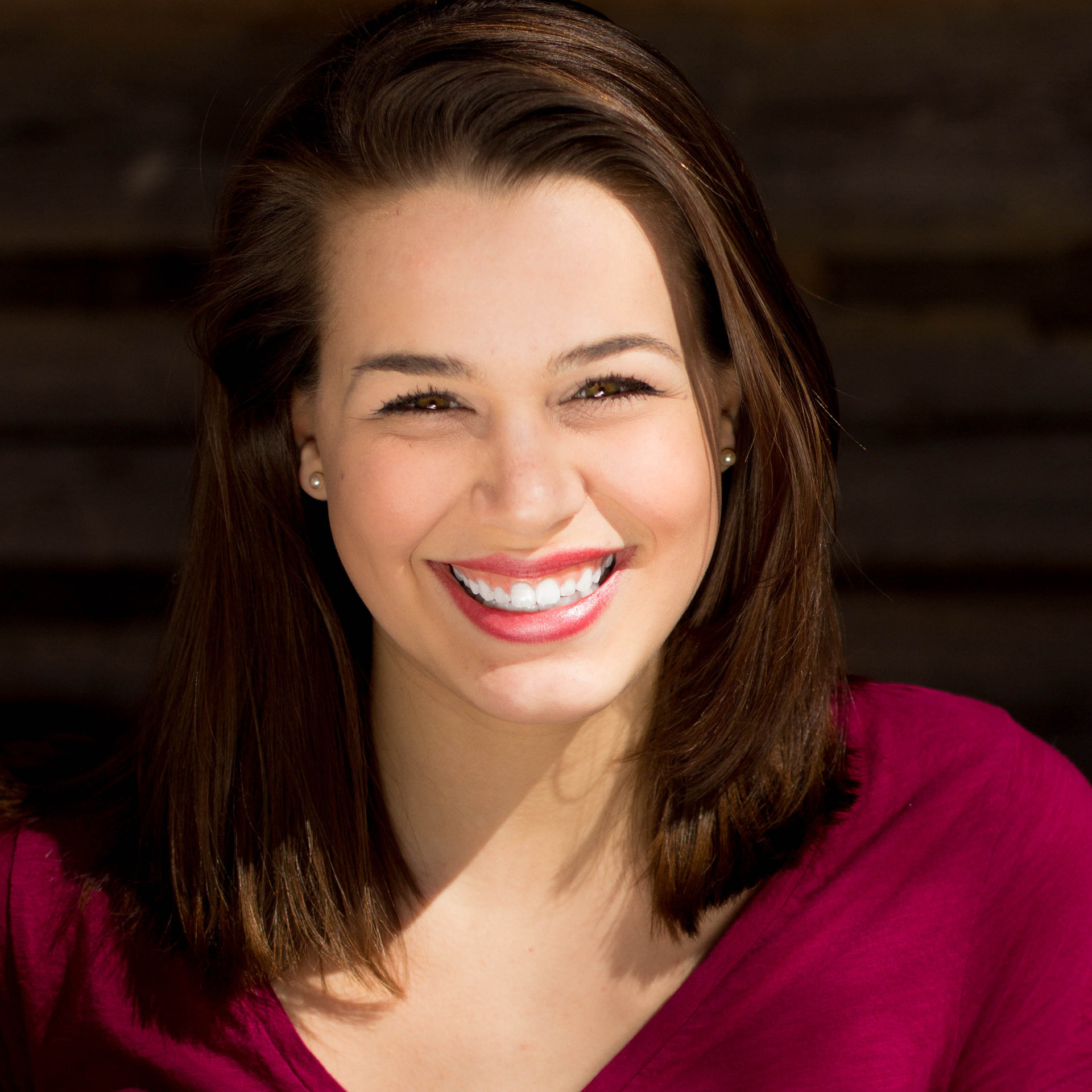 Adrienne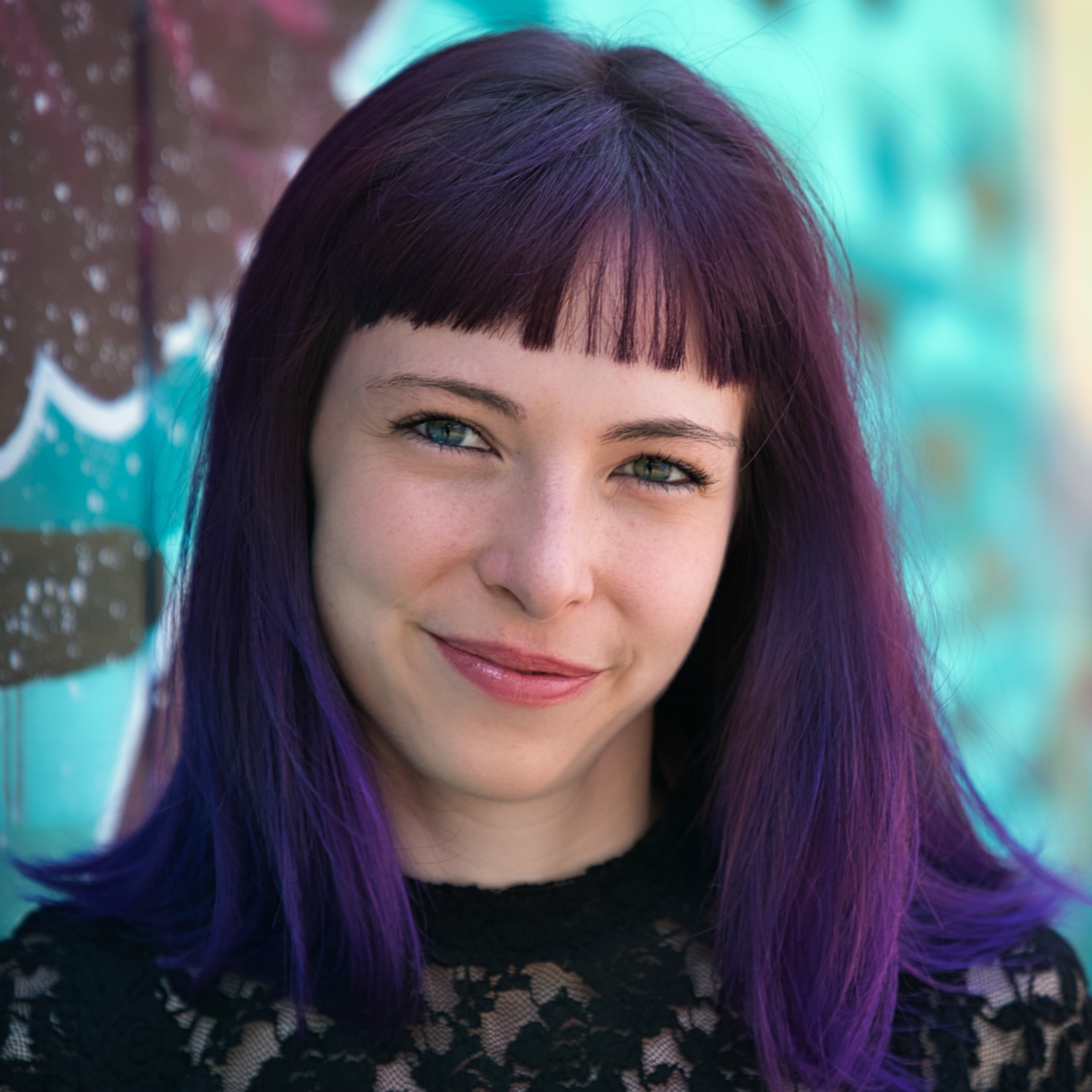 Alana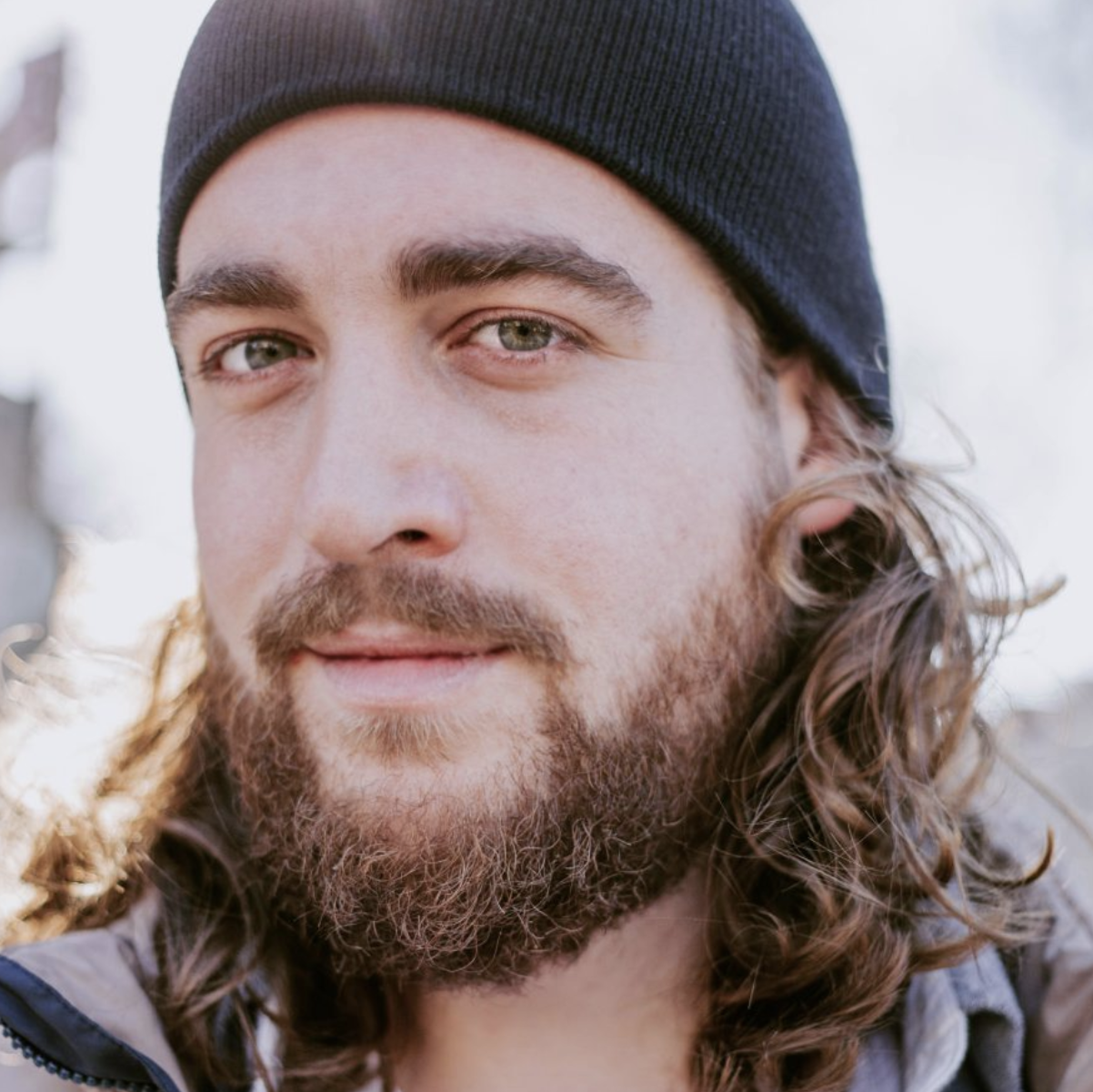 Alex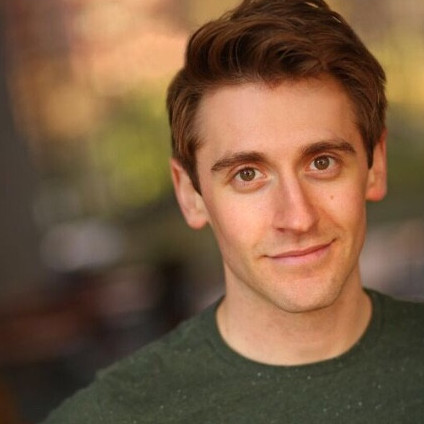 Alex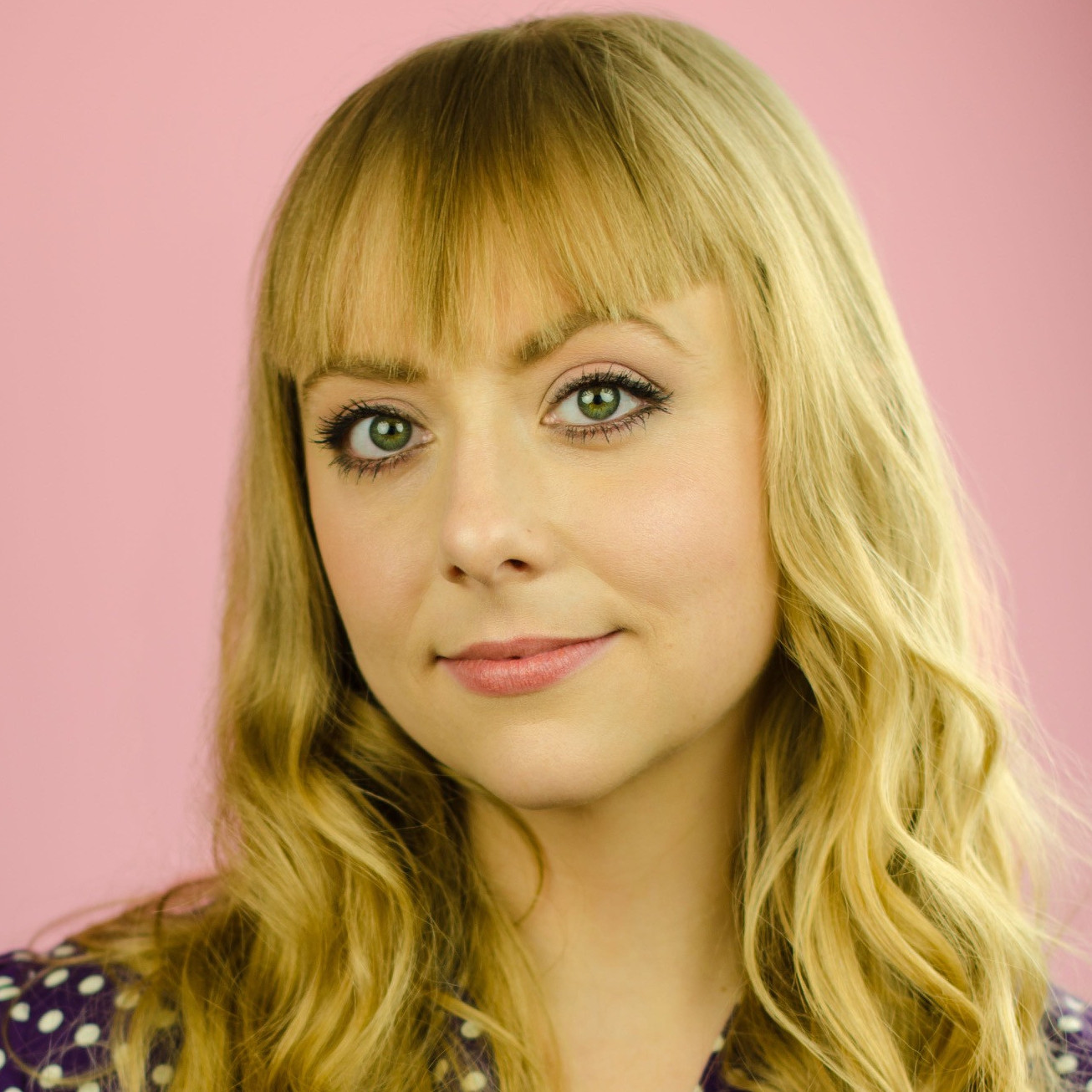 Alexis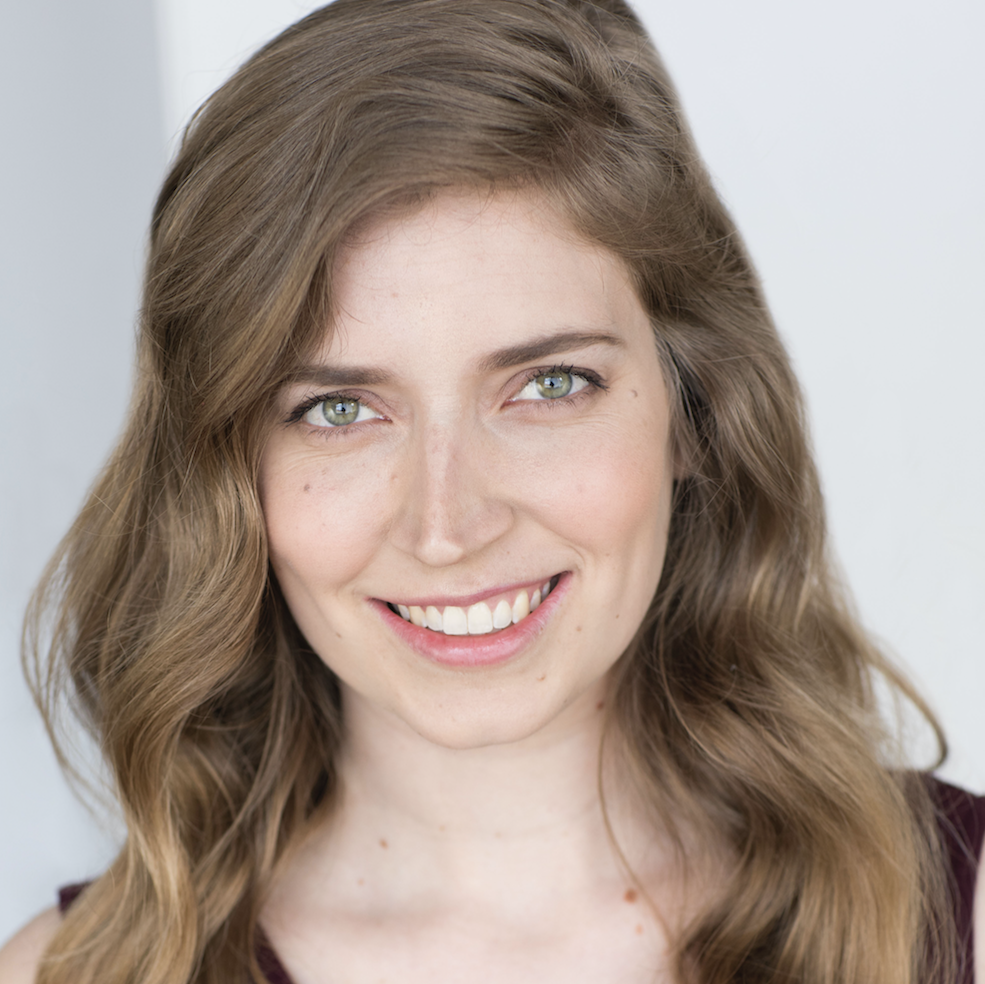 Alyssa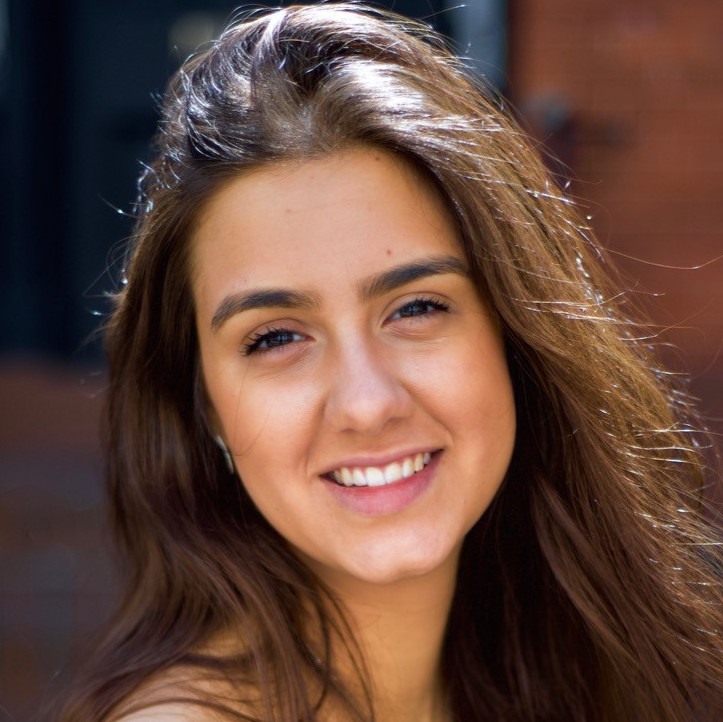 Ana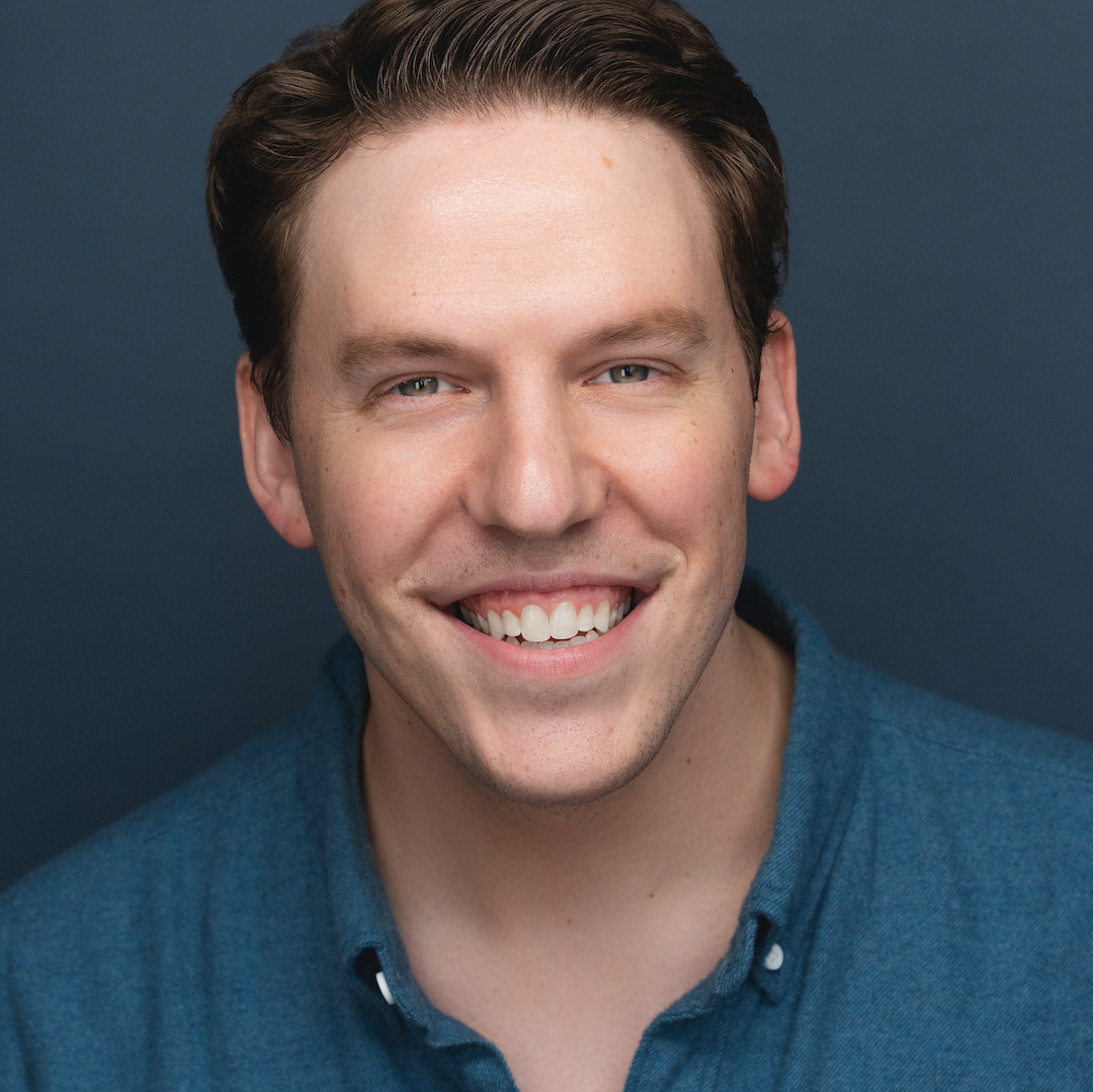 Andy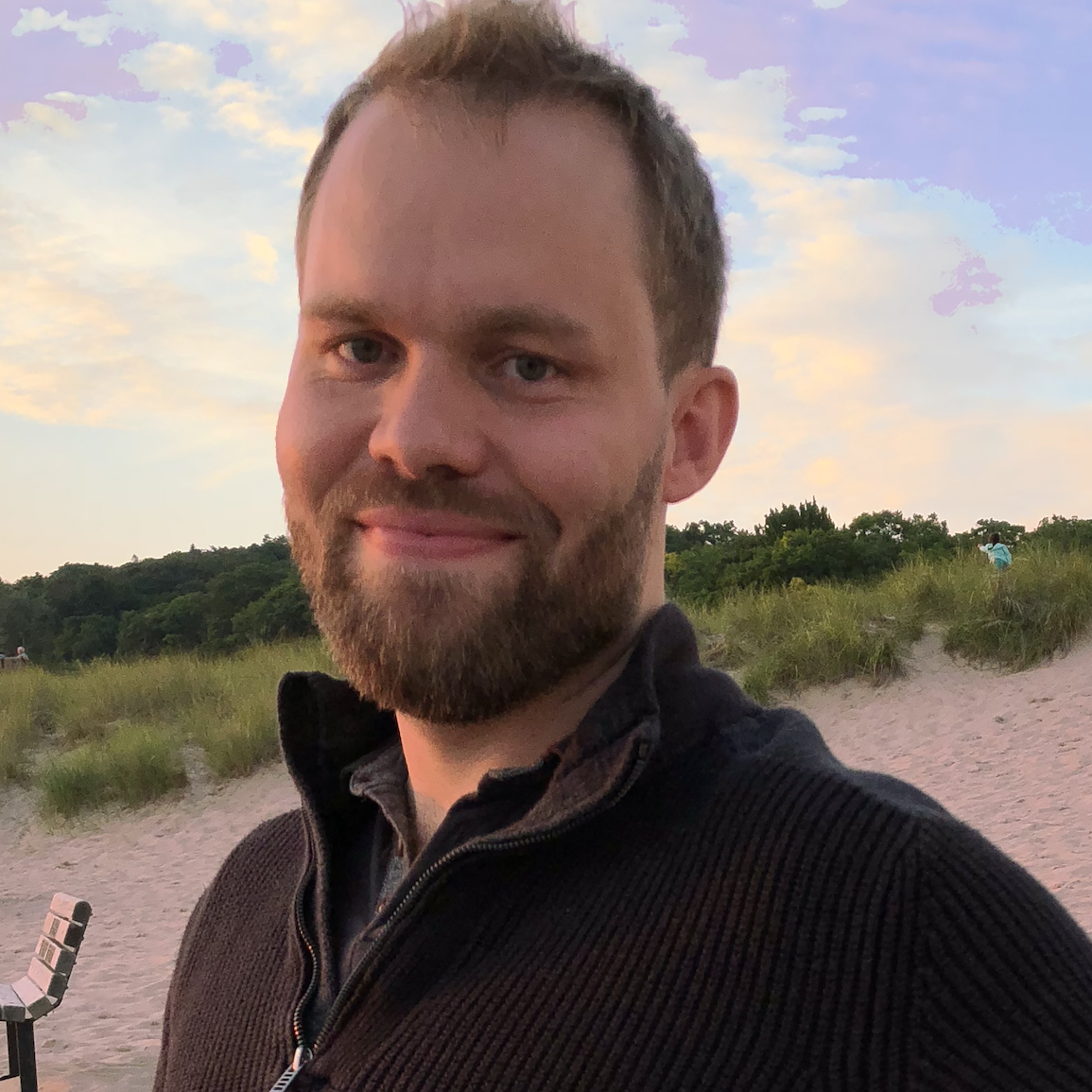 Brian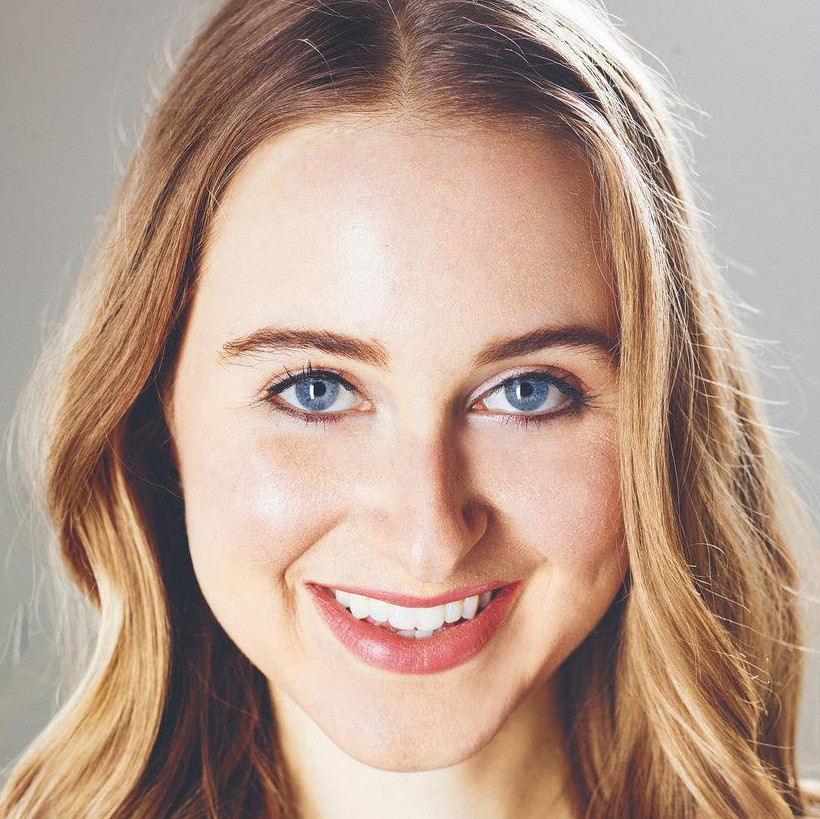 Caitlin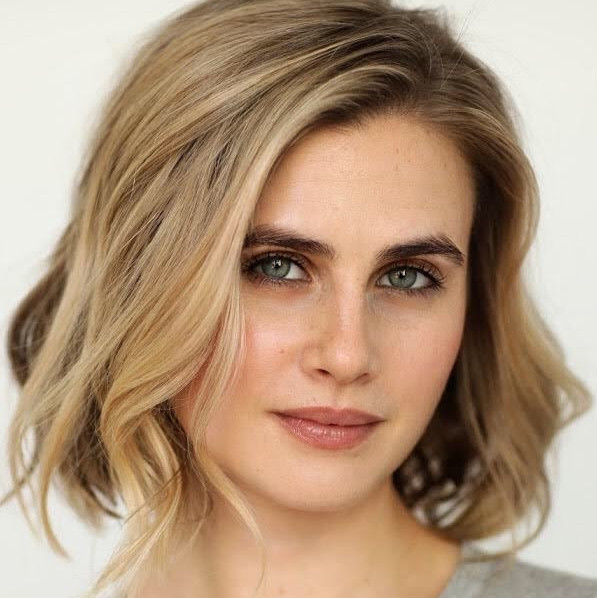 Caroline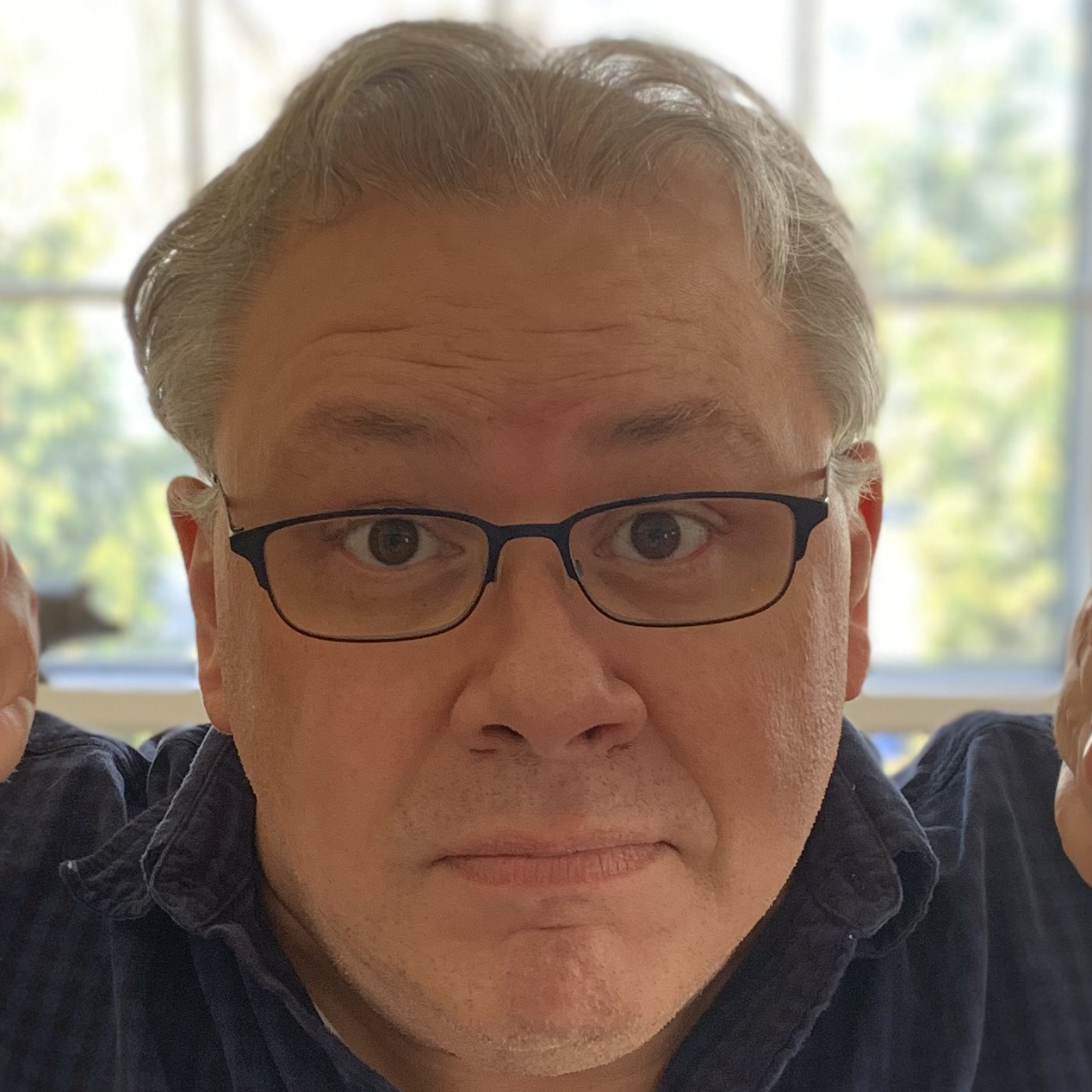 Chad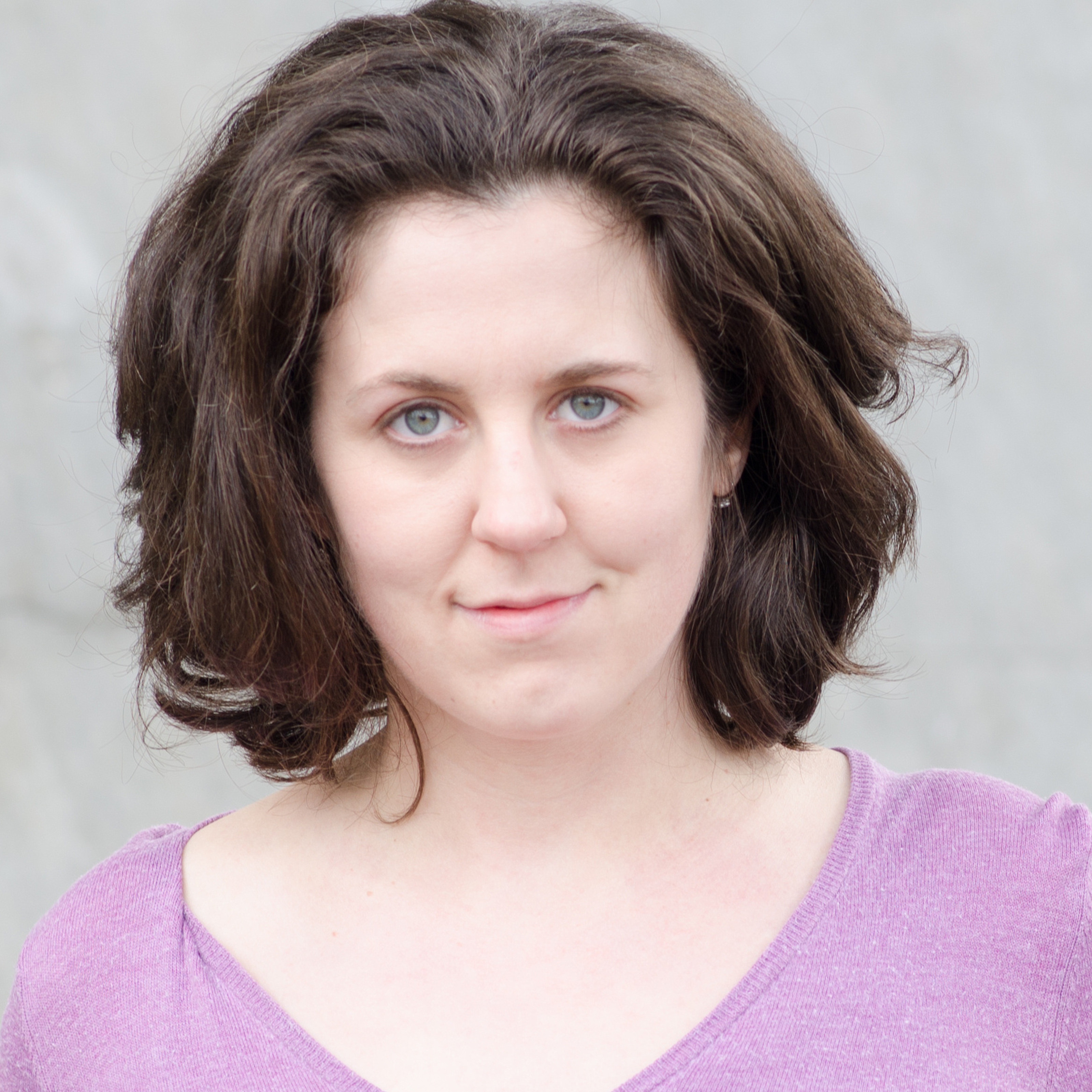 Clara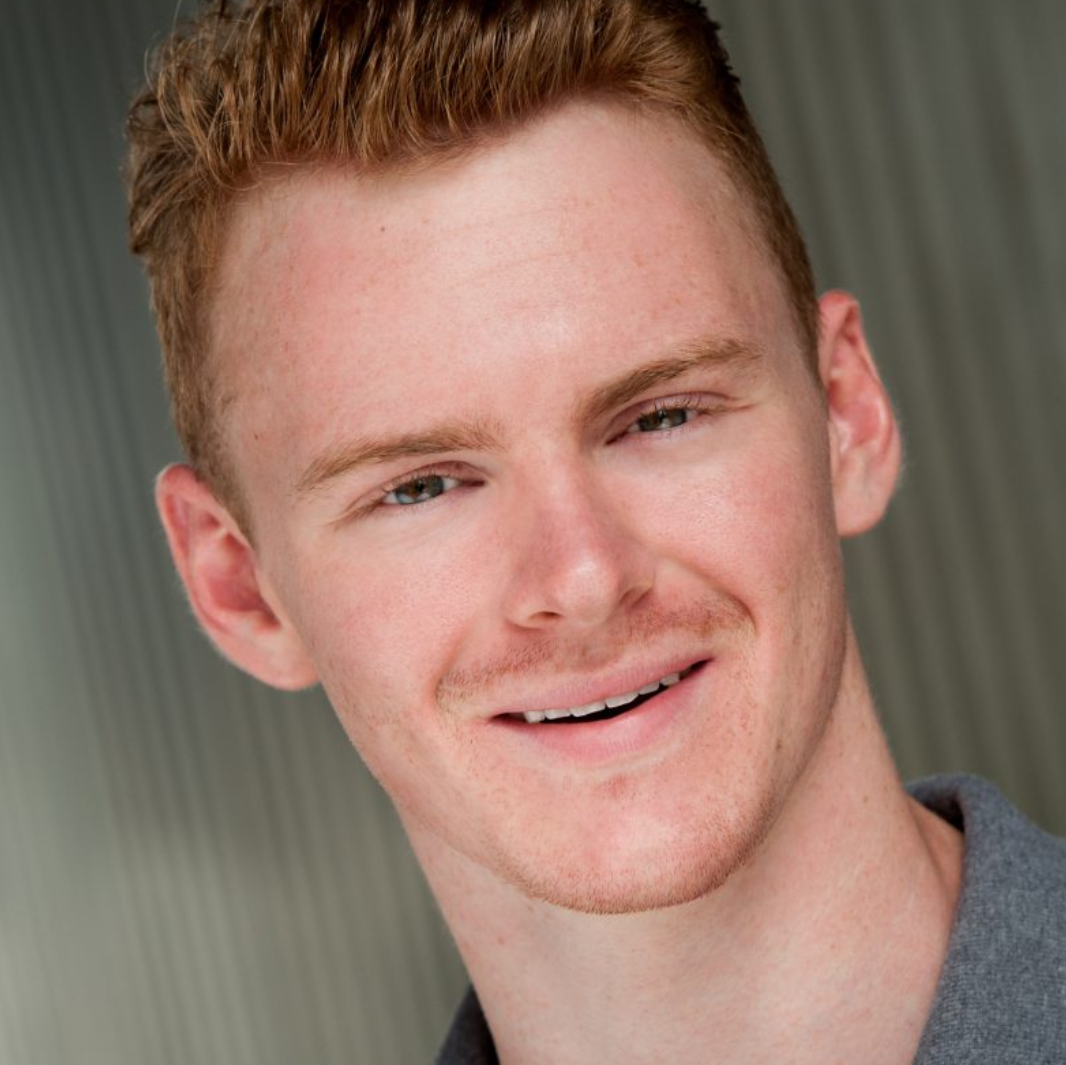 Dacey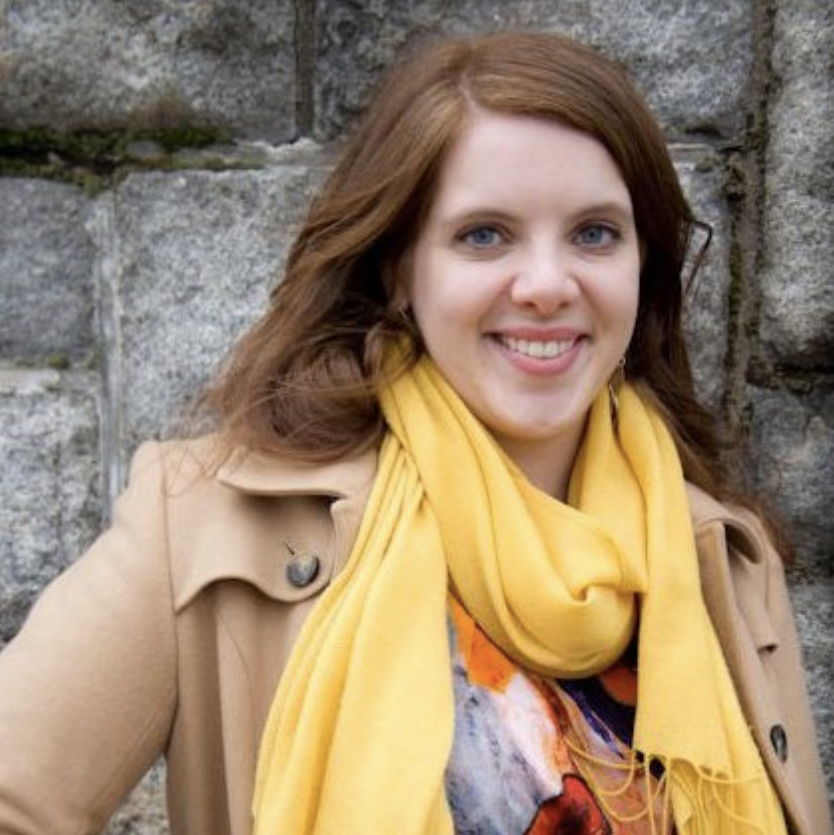 Dianna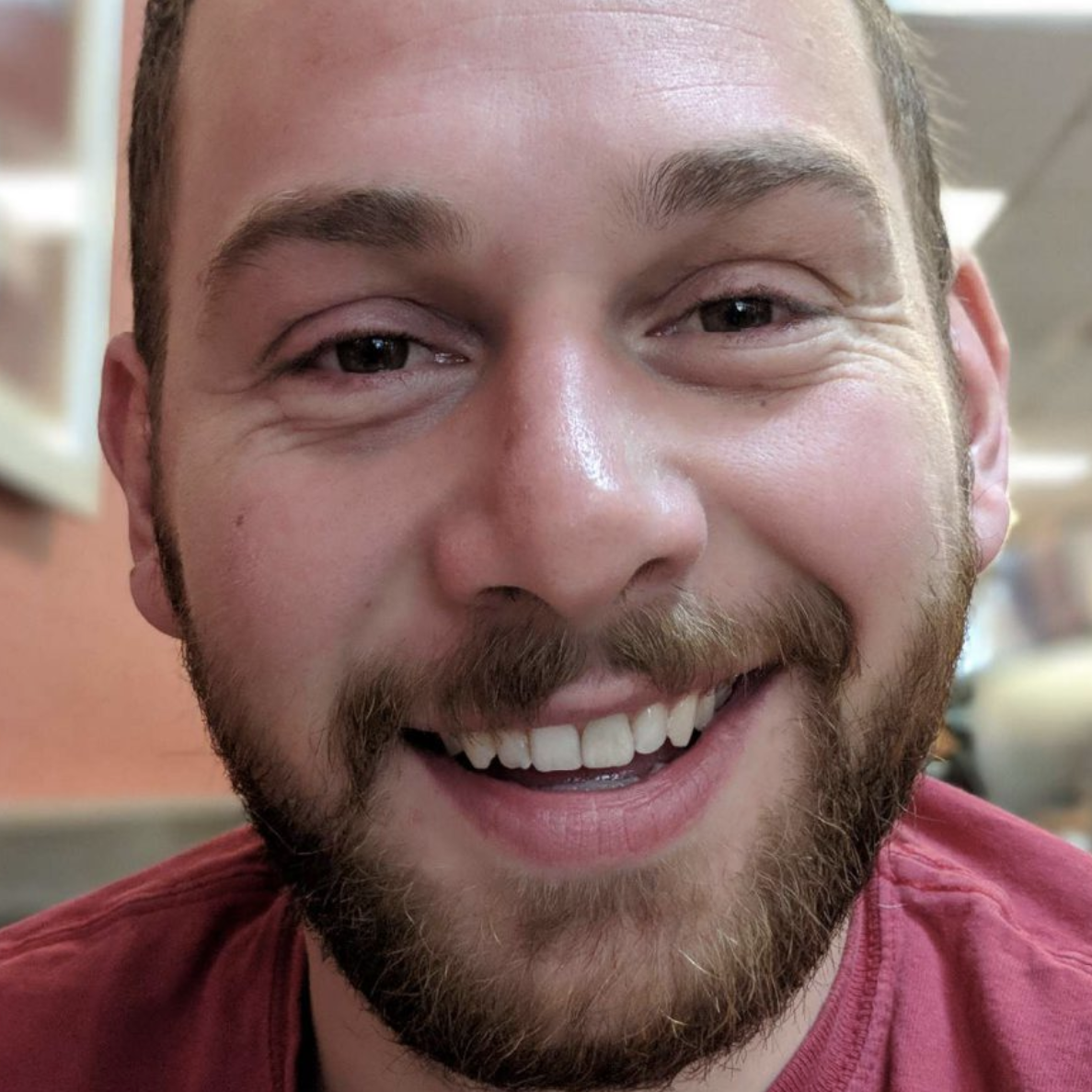 Dylan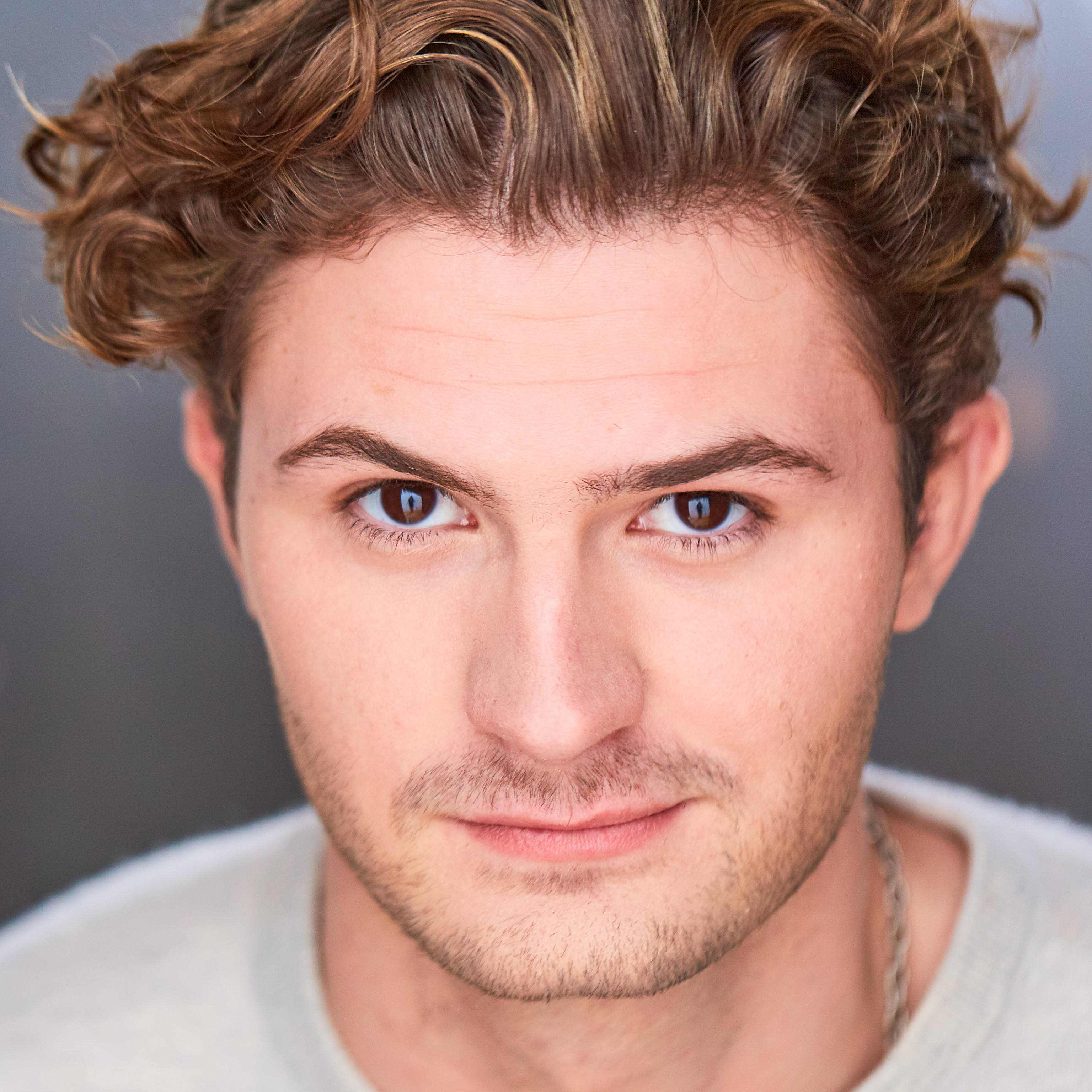 Edward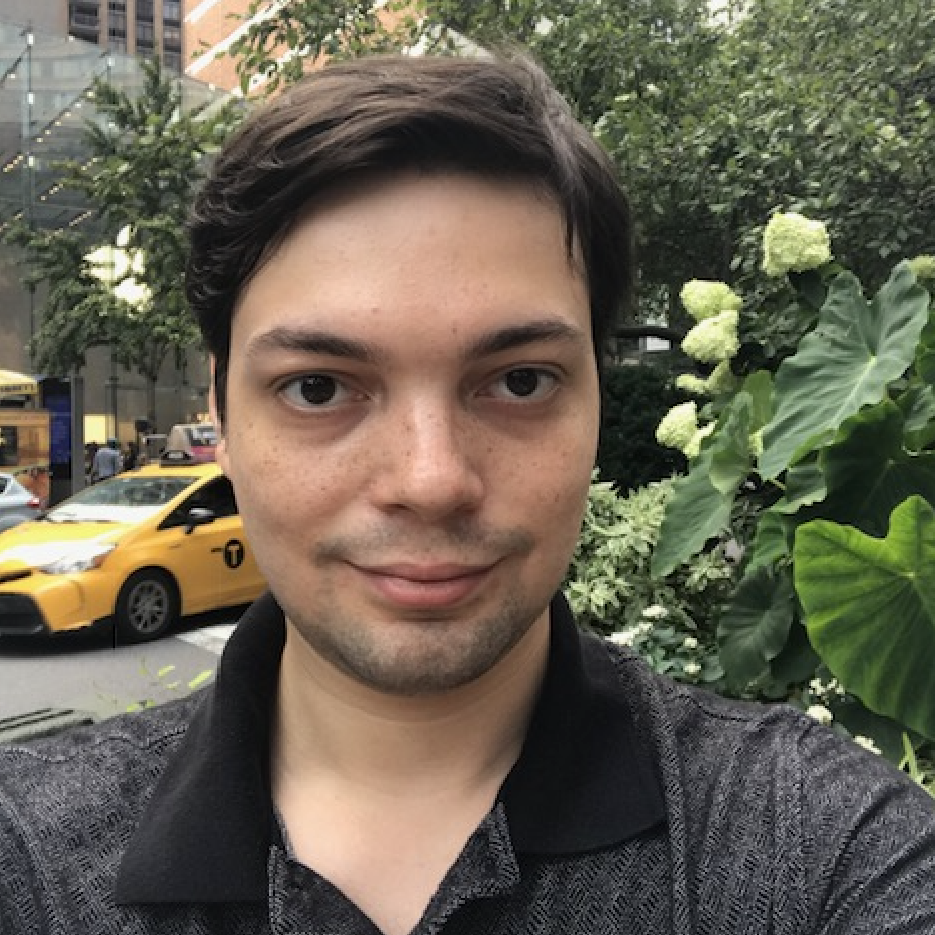 Edwin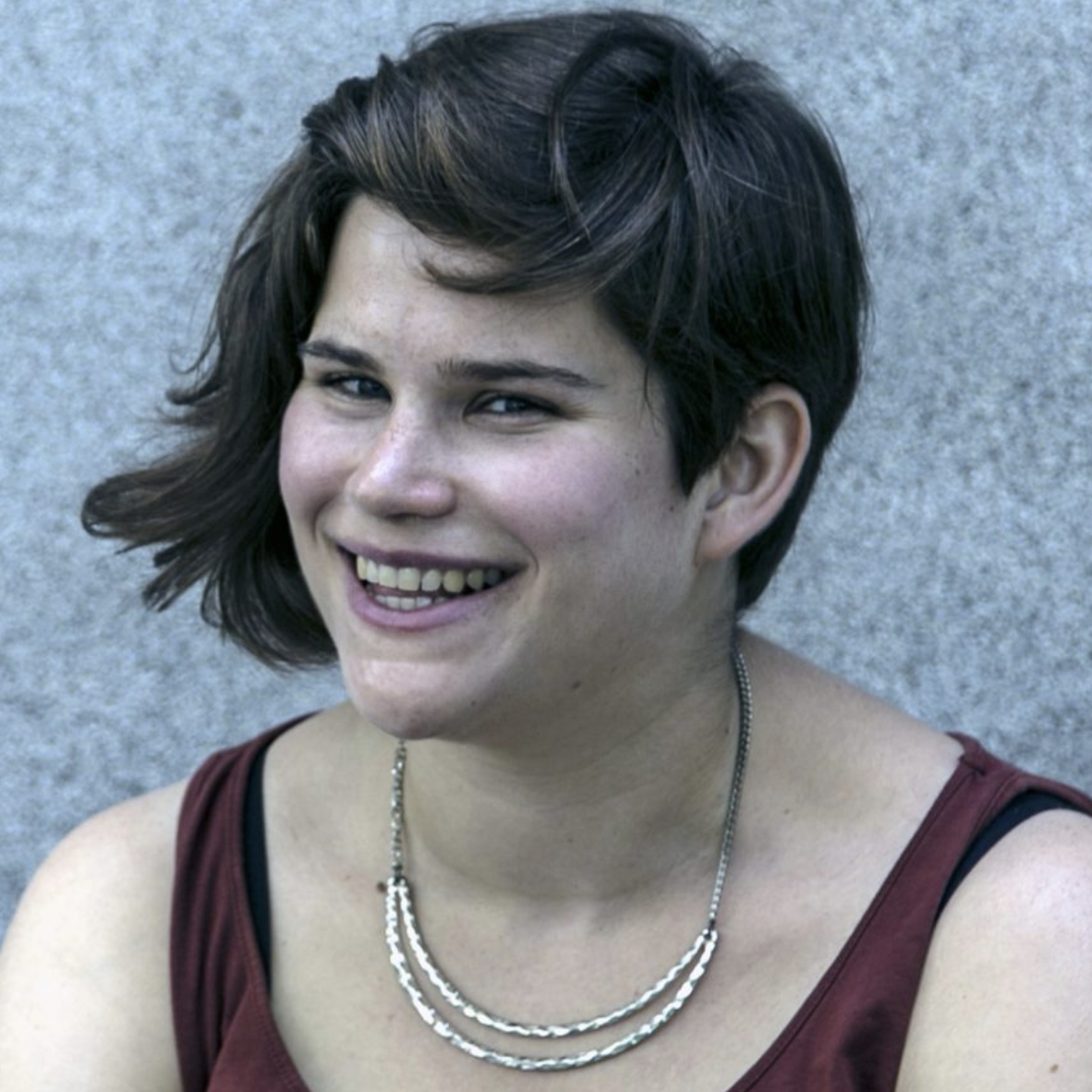 EllaRose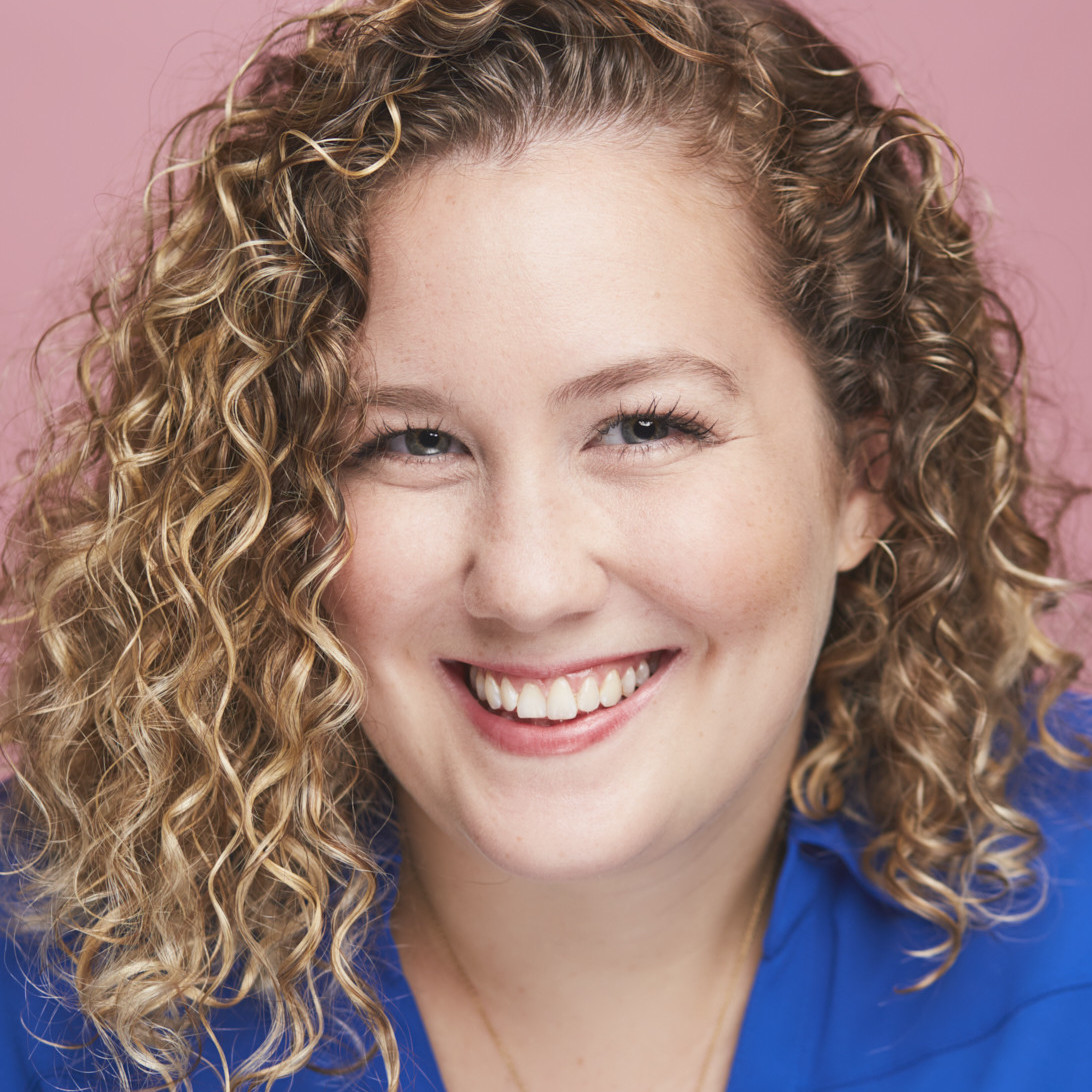 Emily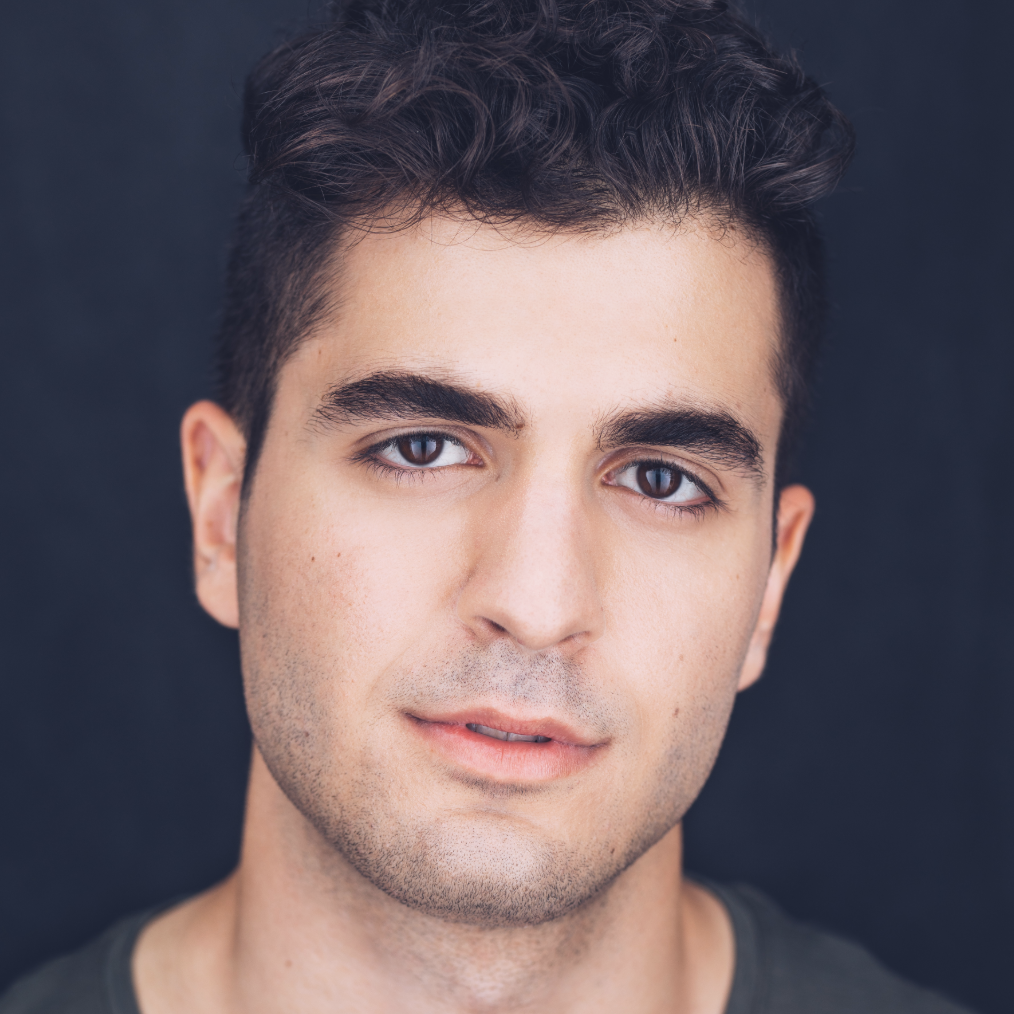 Gus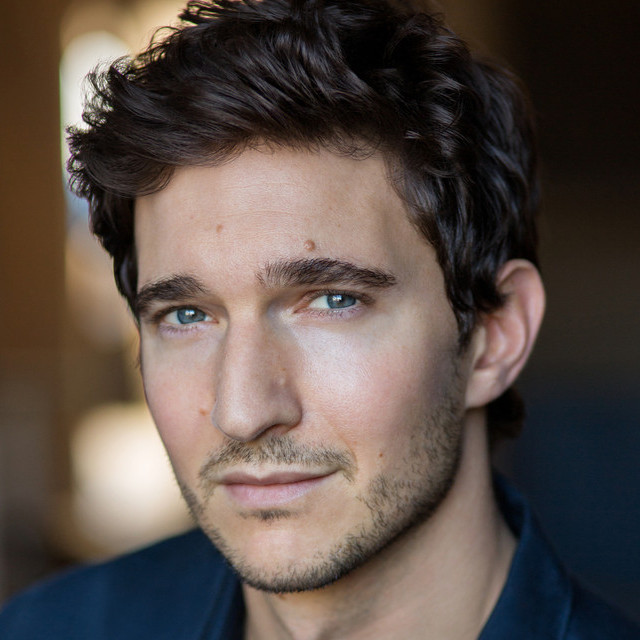 Jake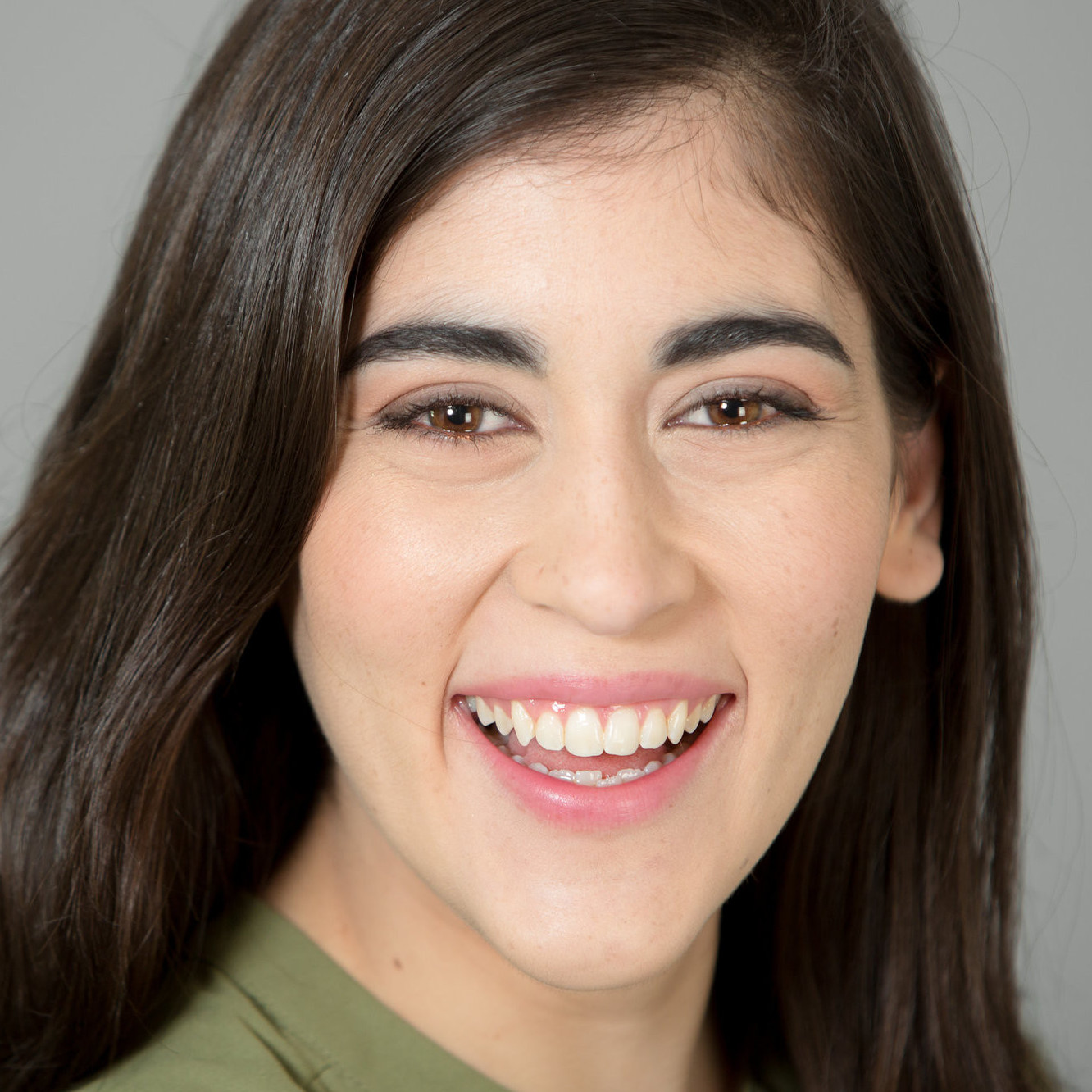 Jasmine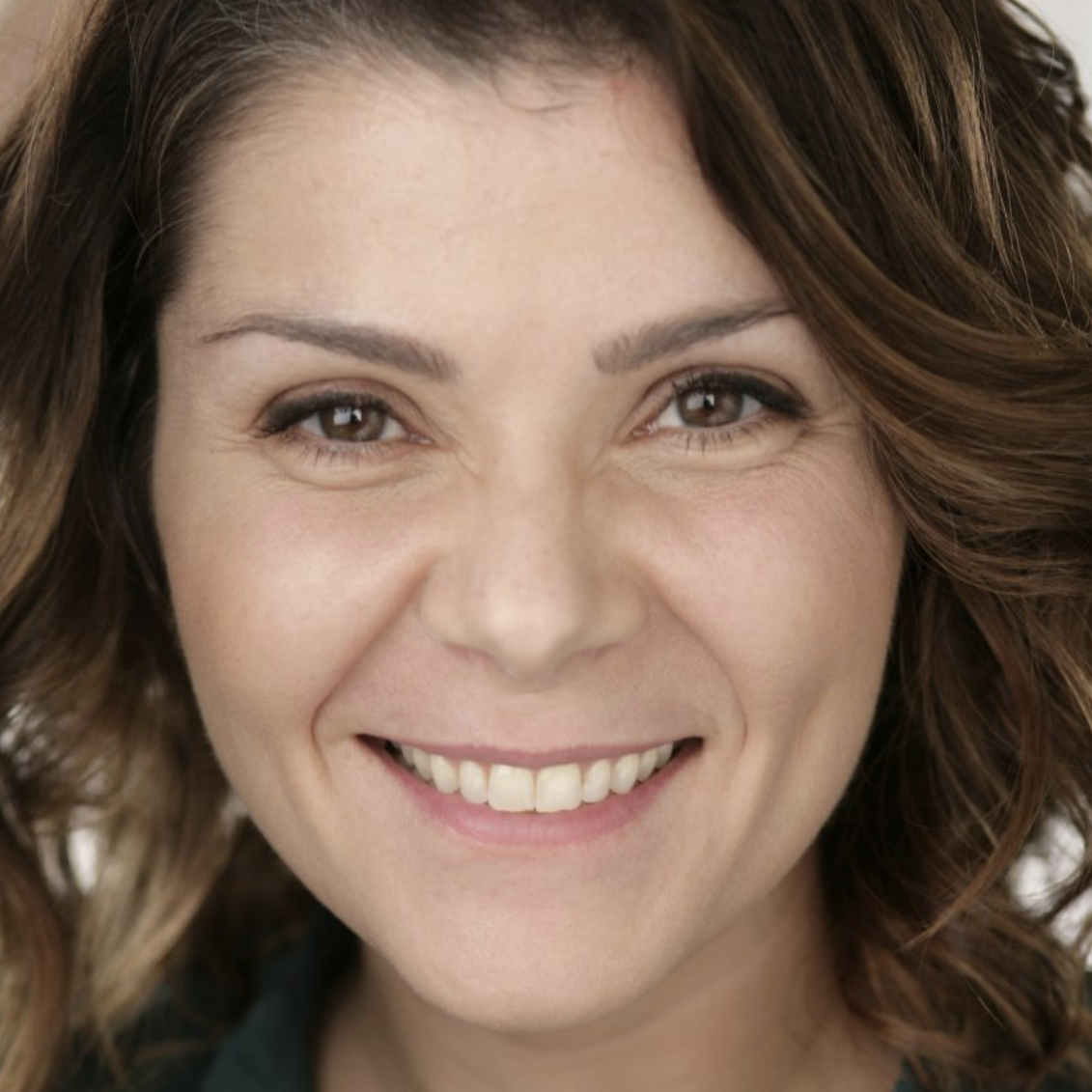 Jen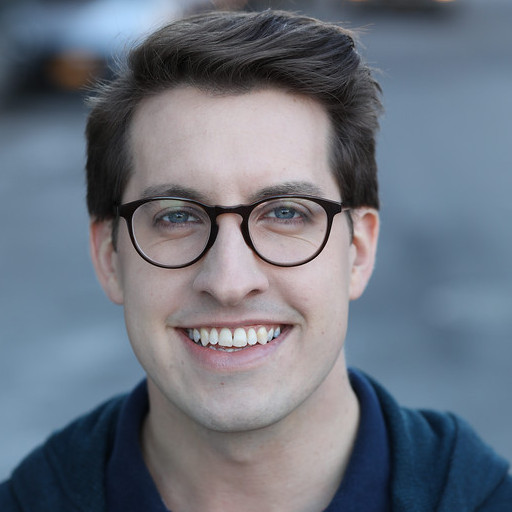 Jeremy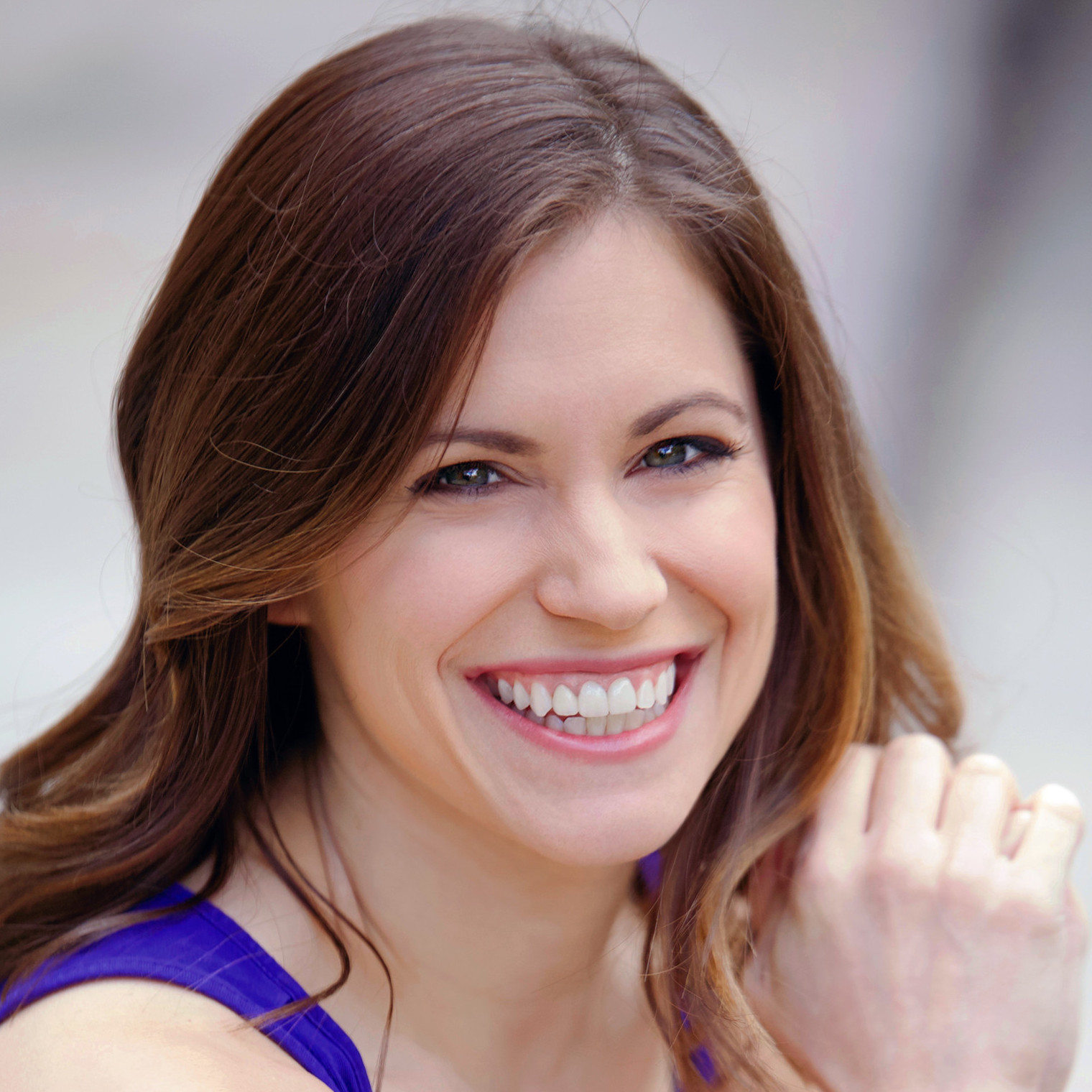 Jessica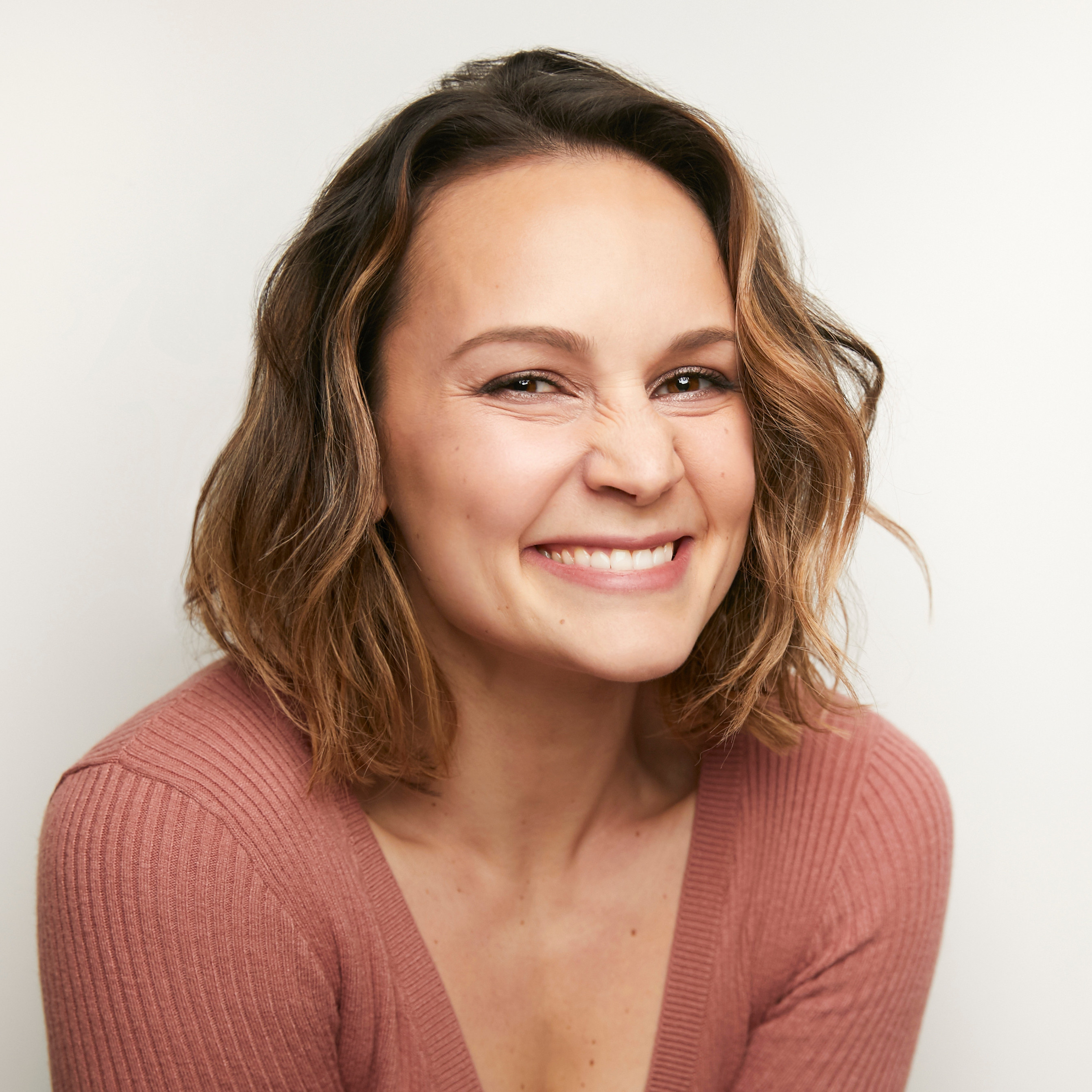 Jessica L.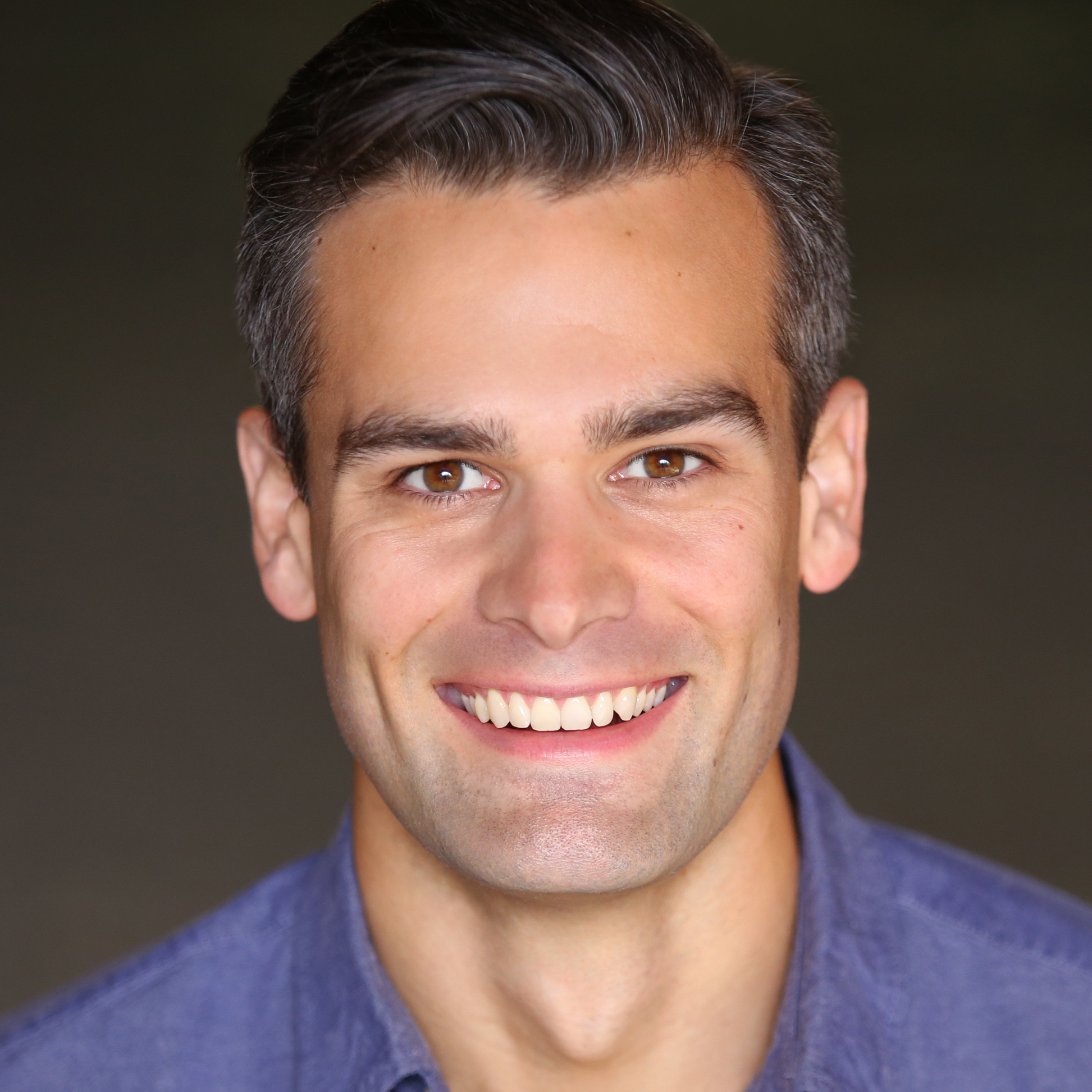 John
More about Story Time Chess classes
We utilize a unique cast of characters, in fun and interactive stories; children progressively learn to play chess. Our stories focus on why chess pieces move in their own unique ways and are supported by activities that cement chess knowledge in your child's mind.
Register now for small group classes led by our inspiring team of New York City based instructors
Students learn through fun and engaging stories featured in Story Time Chess: The Game and beyond
Our 45-minute lessons are perfect for students wishing to learn the basics and build confidence–on and off the board
Parents stay in the loop, too! We send you engagement emails after every class so you can keep up with your student's progress
Our best-in-class educators are passionate about what they do, and it shows! Join now and have your student playing and loving chess in no time
Testimonial
"It was wonderful...[my wife] and I could each do our own thing. When's the next session?"
- Parent
"Having [my child] and their friends be part of an adventure that uses your brain instead of staring at a video game?...I love it!"
- Parent