Fun, engaging role playing adventure for ages 4+
$25 per learner per class
We guide adventurers through an imaginative playground exploring the fascinating Kingdom of Bircholde! Classes are taught live by our team of certified storytellers.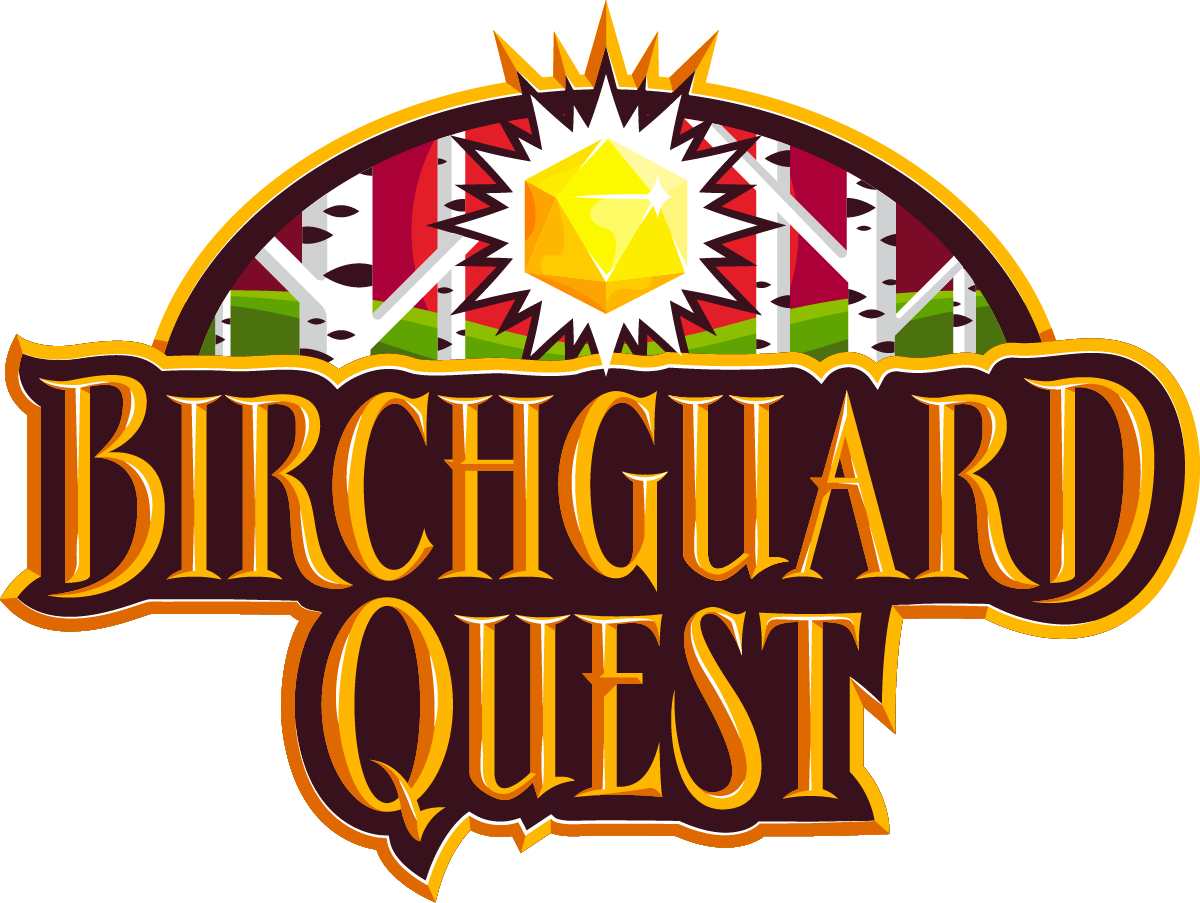 About Birchguard Quest
Birchguard Quest is an imaginative playground created to empower young minds to critically and creatively strategize in a diversified setting. Through guided fantasy role play, students are encouraged to be the hero in their own story.
1 hour class
Meets once per week for 10 weeks
$25 per learner per class
Class Times Available Class times all in Eastern Time.
Level 1 Topics Include: working with teammates, arithmetic, character building, thinking critically to solve problems
More levels coming soon...
Live classes taught by fun, engaging tutors
Our tutors are of the highest caliber. They are based all over the world, each one creative storytellers, excellent teachers, and wonderful with children. We break the mold when it comes to our tutors. Our goal is for each tutor to bring all subjects - chess, music, etc. - to life and make every class a memorable experience.
Our tutors are thorougly screened through several steps:
Application process: we screen every tutor for their background, teaching experience, subject matter expertise, and motivation. We also assess their teaching setup to ensure they are able to provide you with the best experience possible.
Background check: we conduct a SSN-based background check for identity verification and criminal record checks before a teacher starts their first class.
Curriculum: our tutors are provided with our expert curriculum. Every detail of our curriculum has been honed as a result of hundreds of test classes, meetings, and drafts. It has been perfected in classes just like yours with the input of a diverse group of minds, ranging from education and subject-matter experts to parents like you.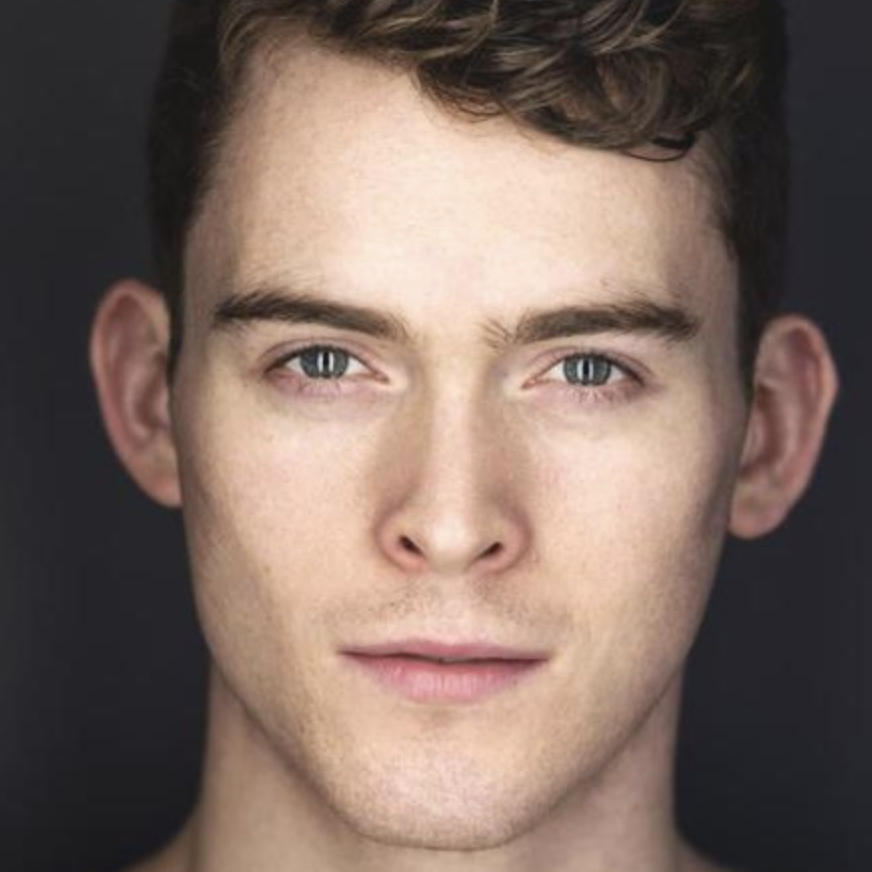 Aaron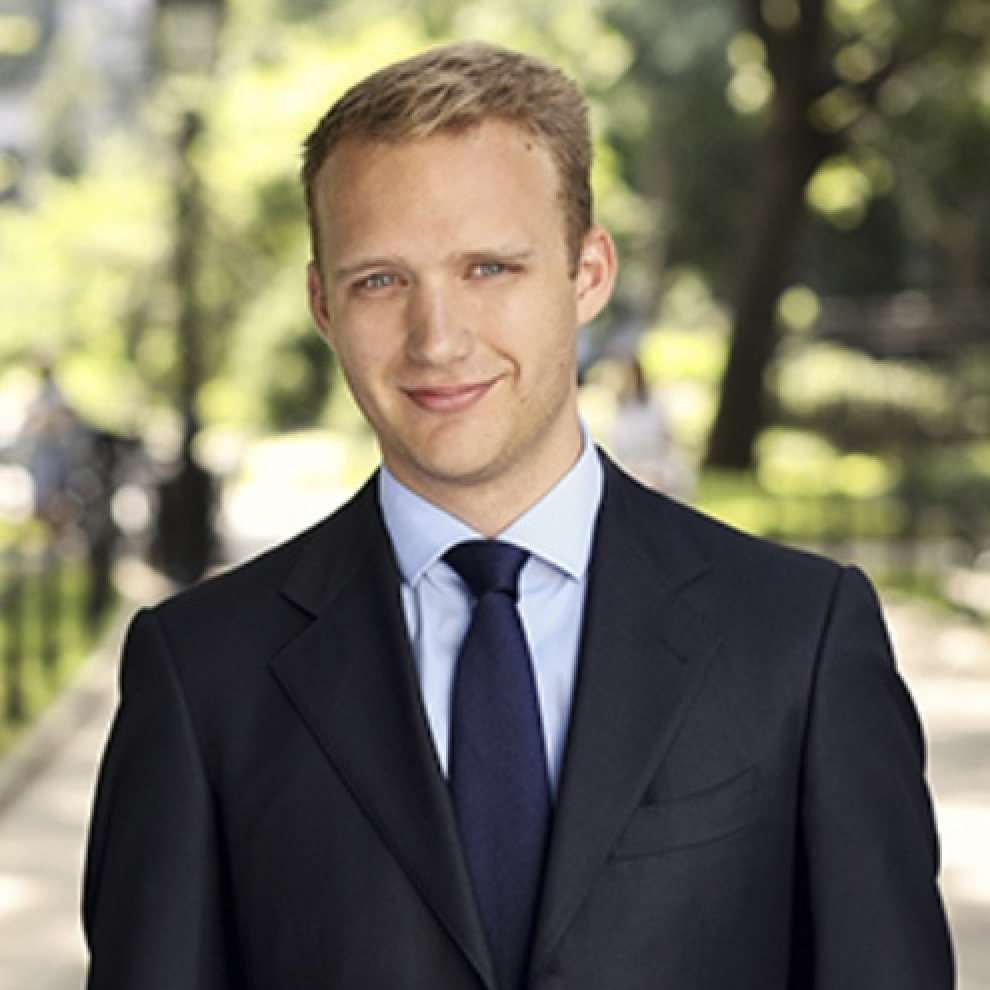 Adam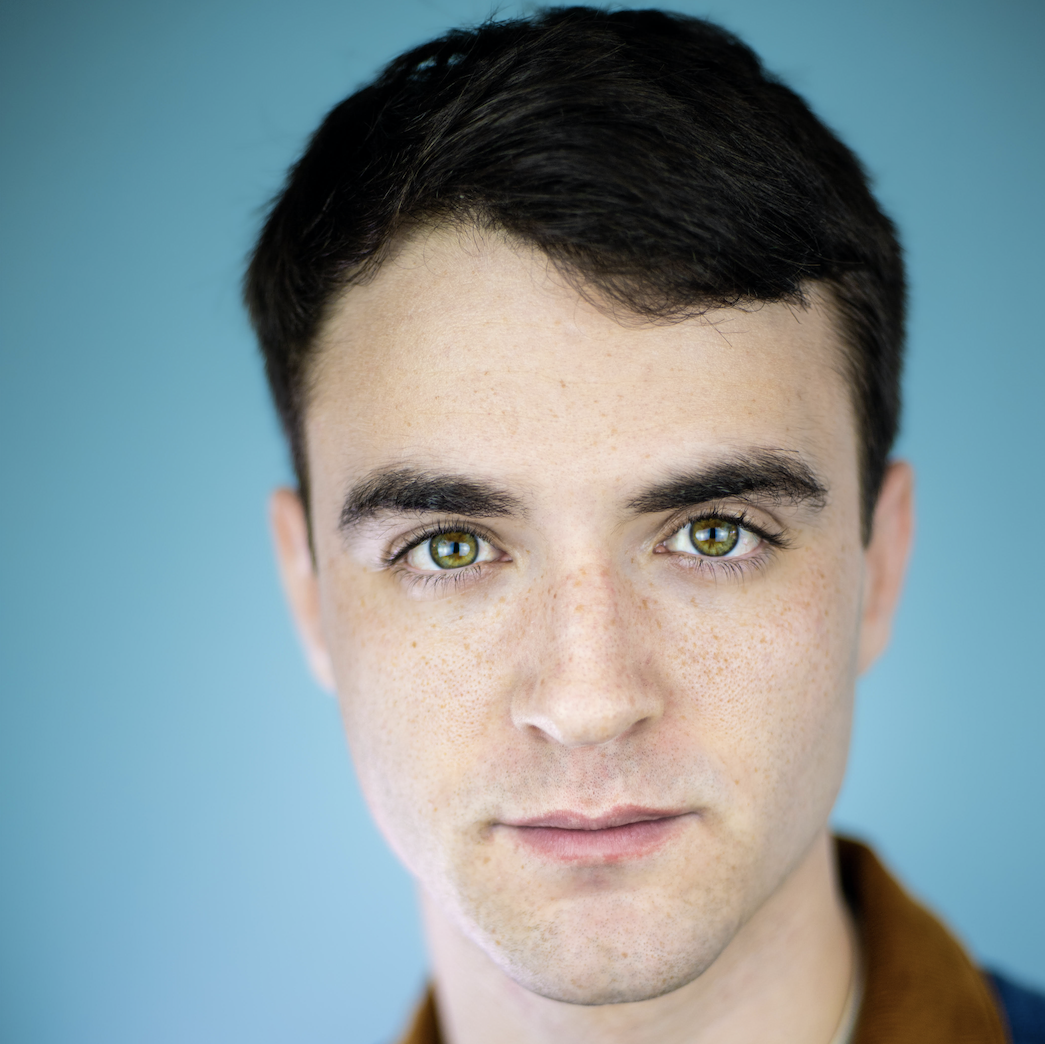 Adam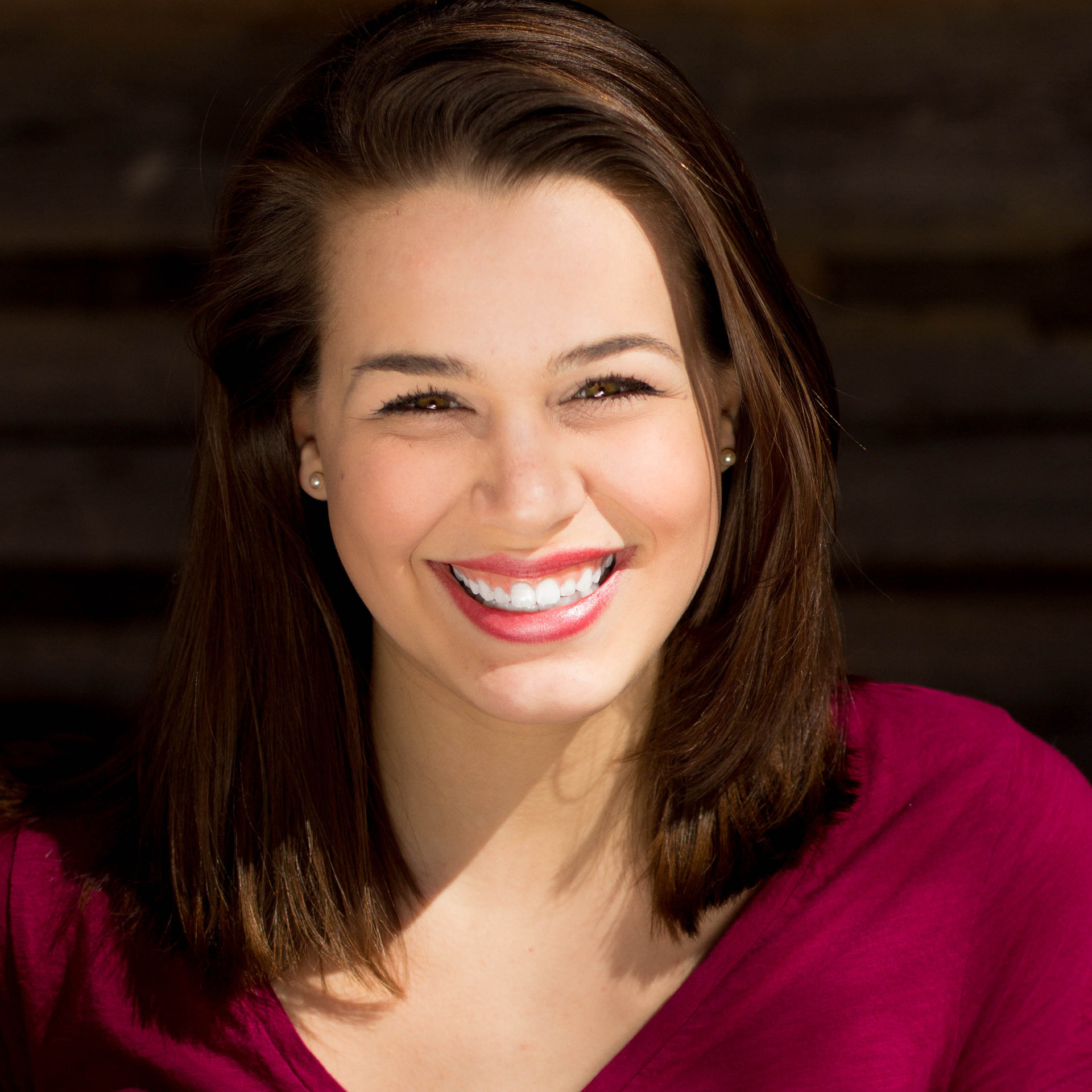 Adrienne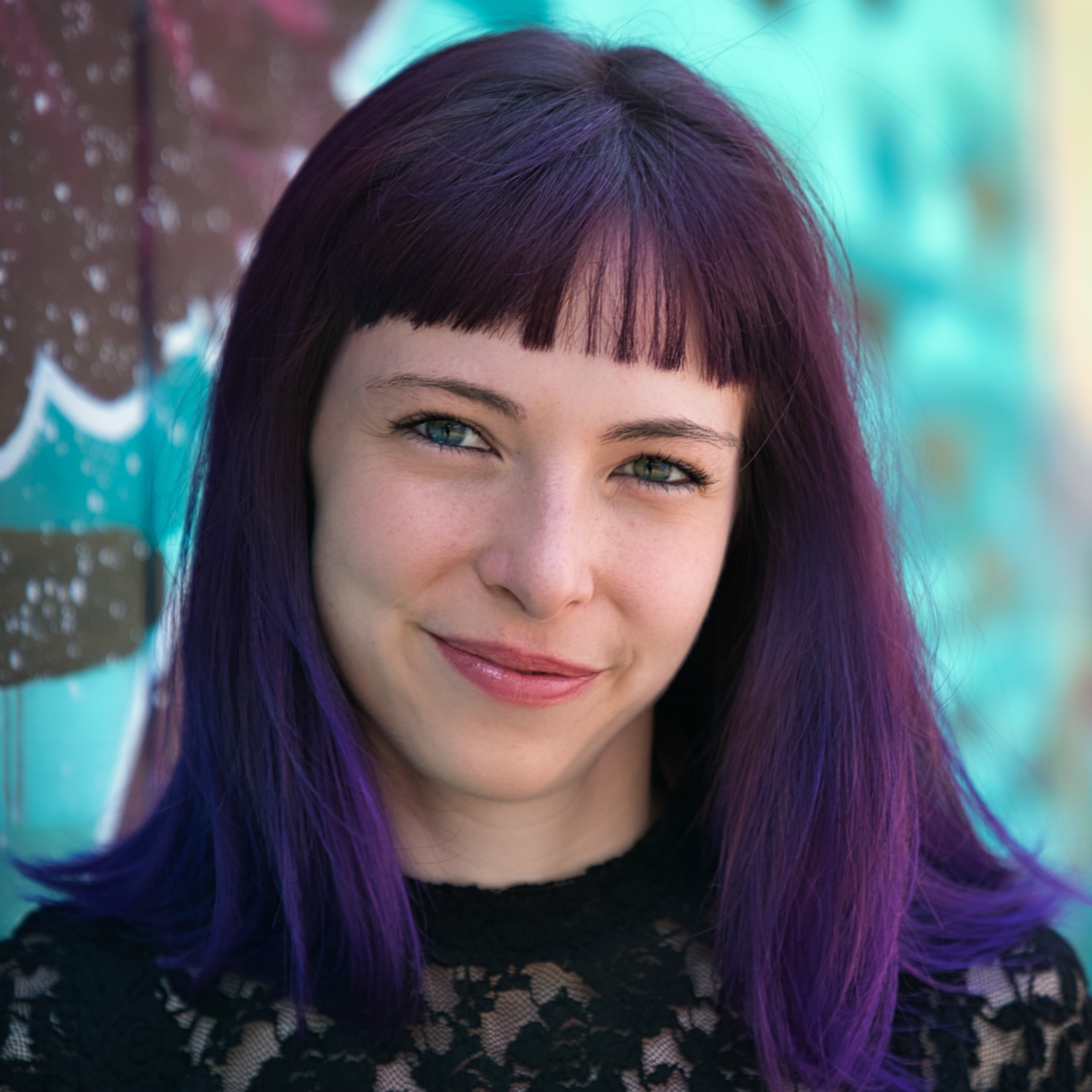 Alana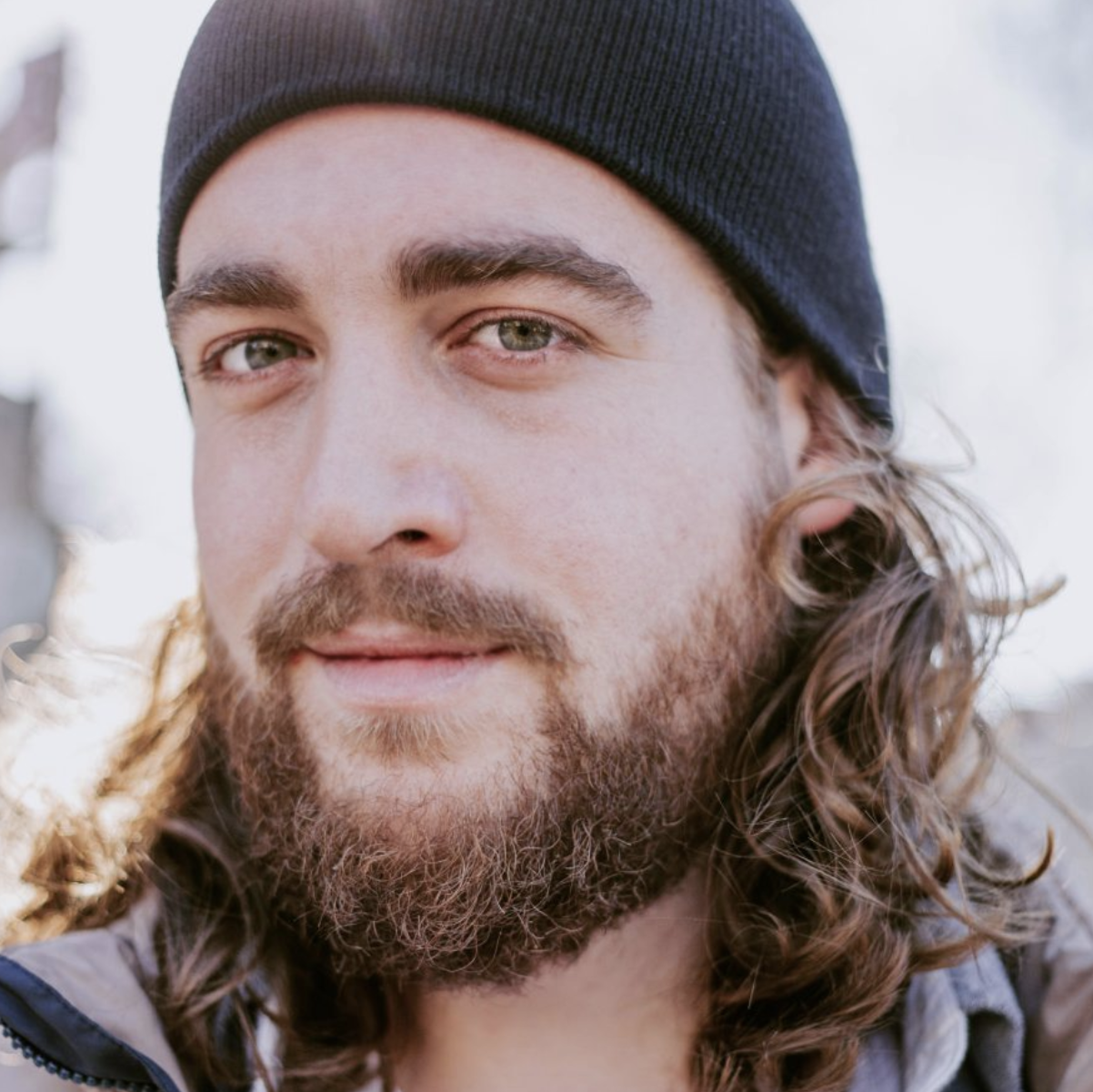 Alex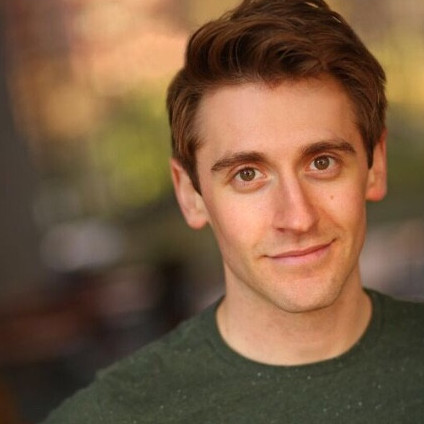 Alex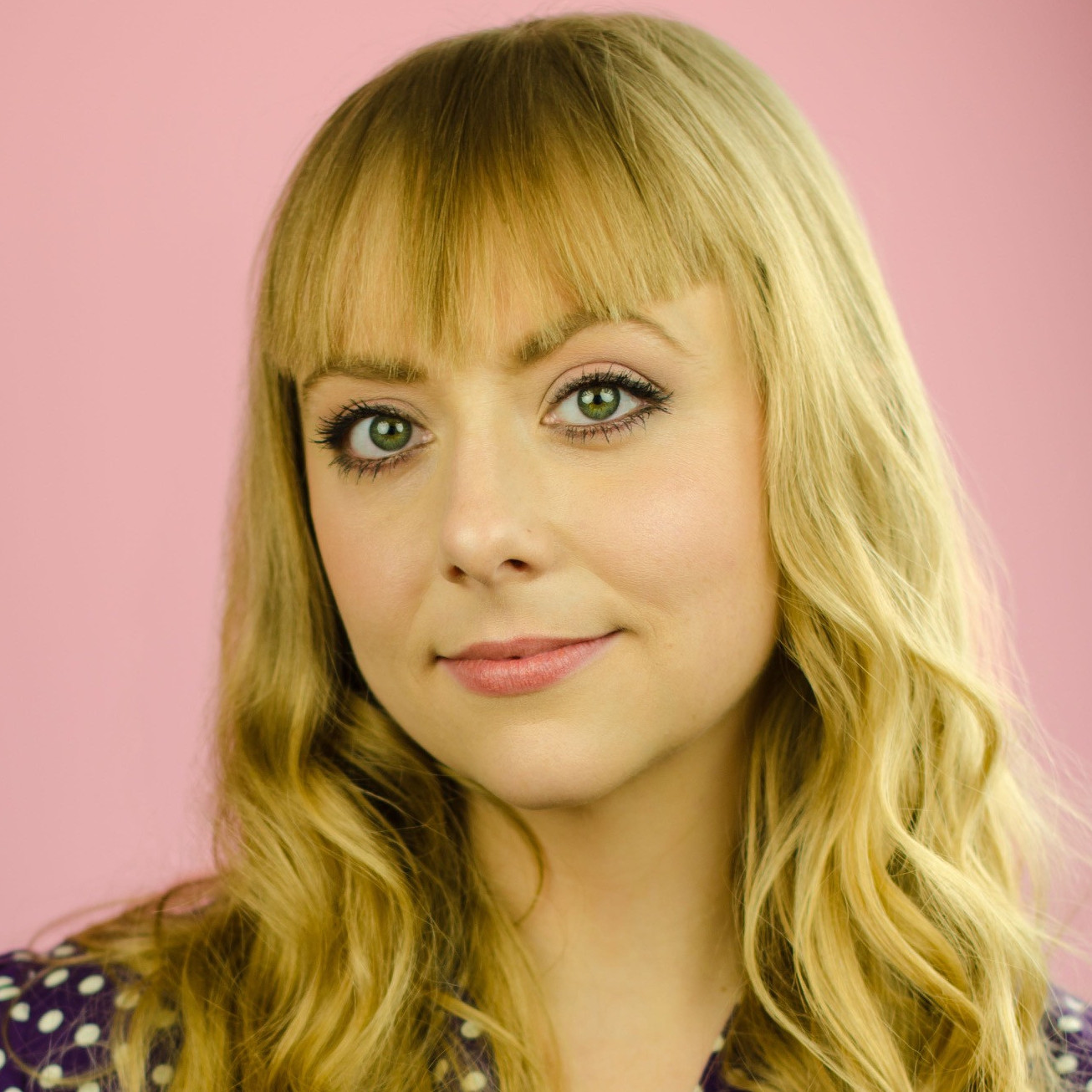 Alexis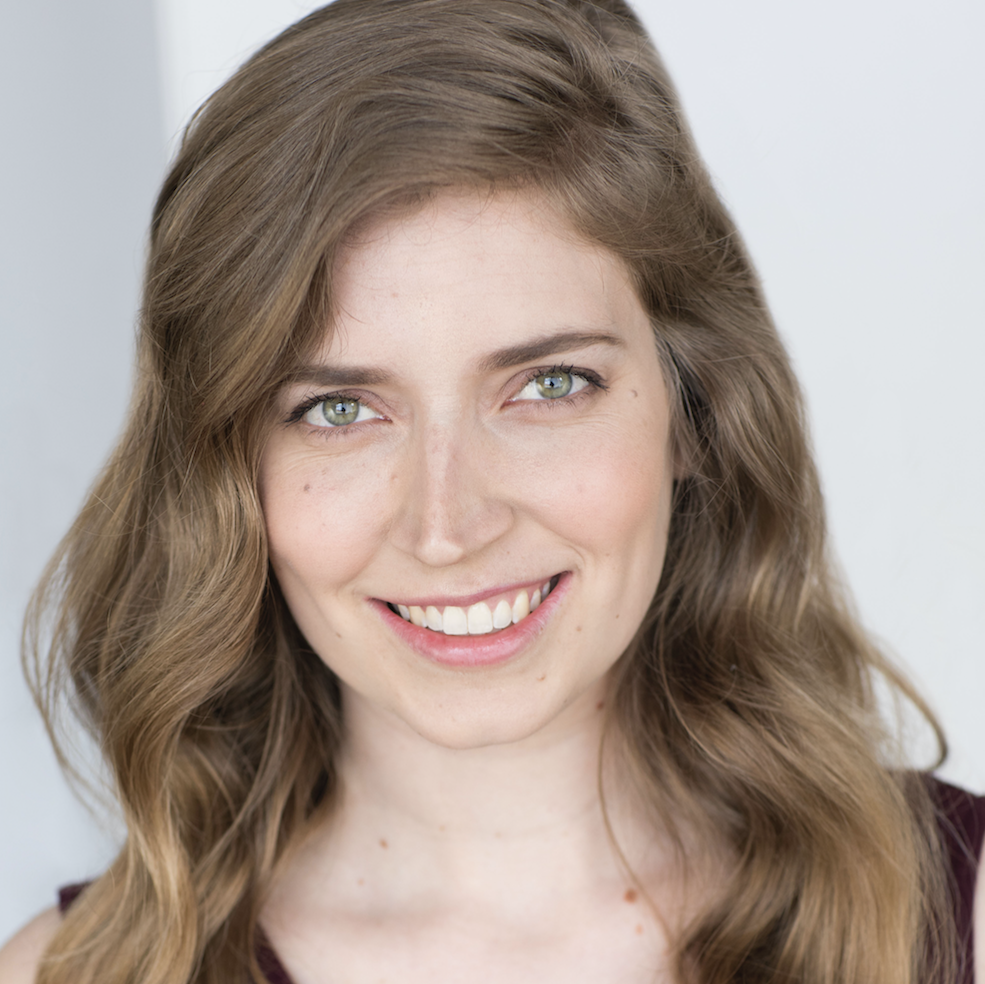 Alyssa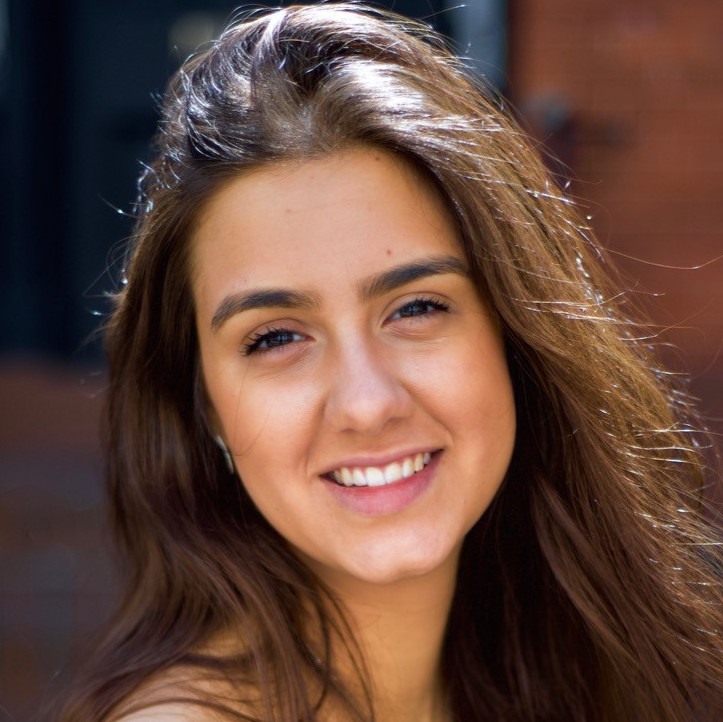 Ana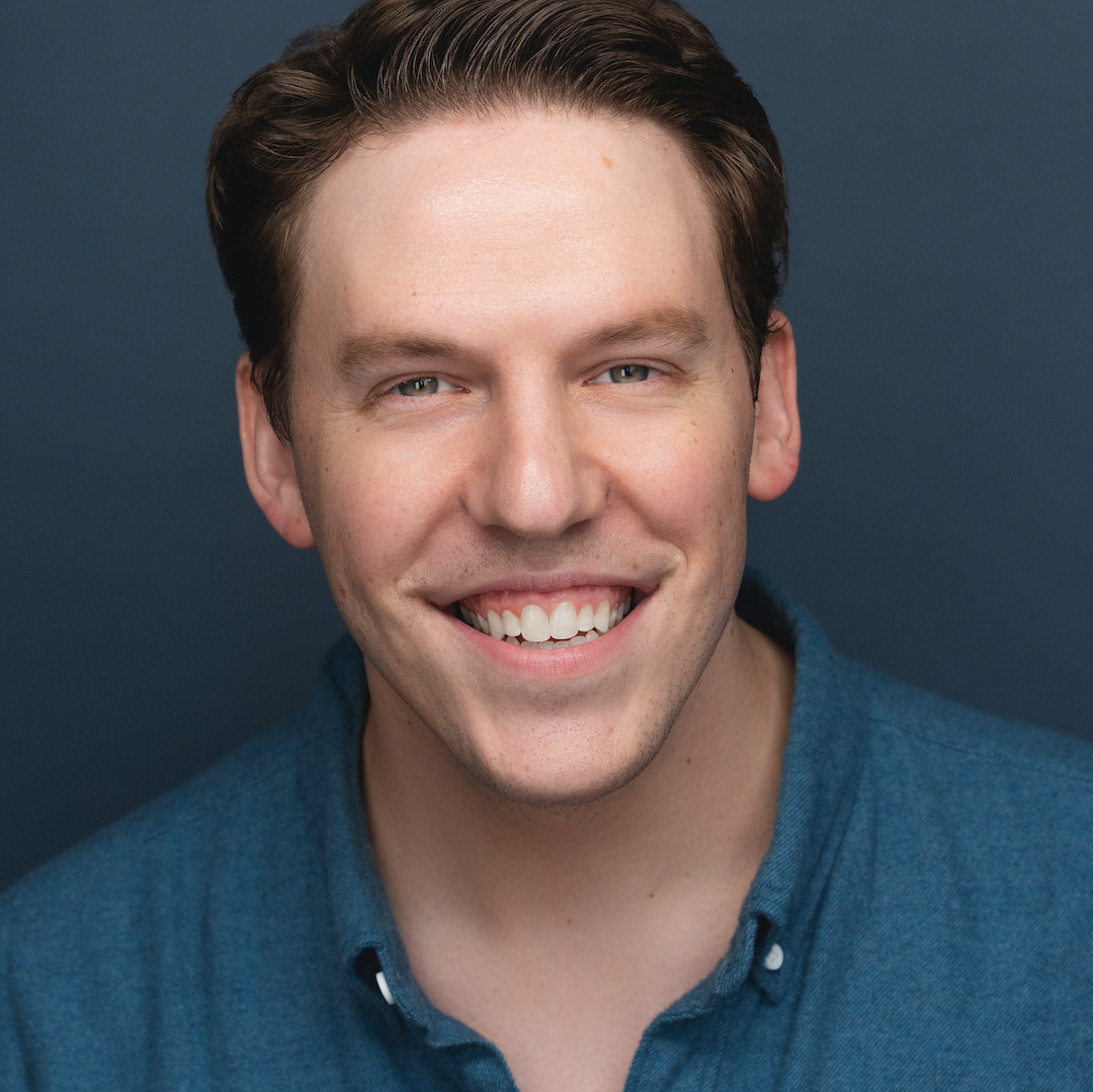 Andy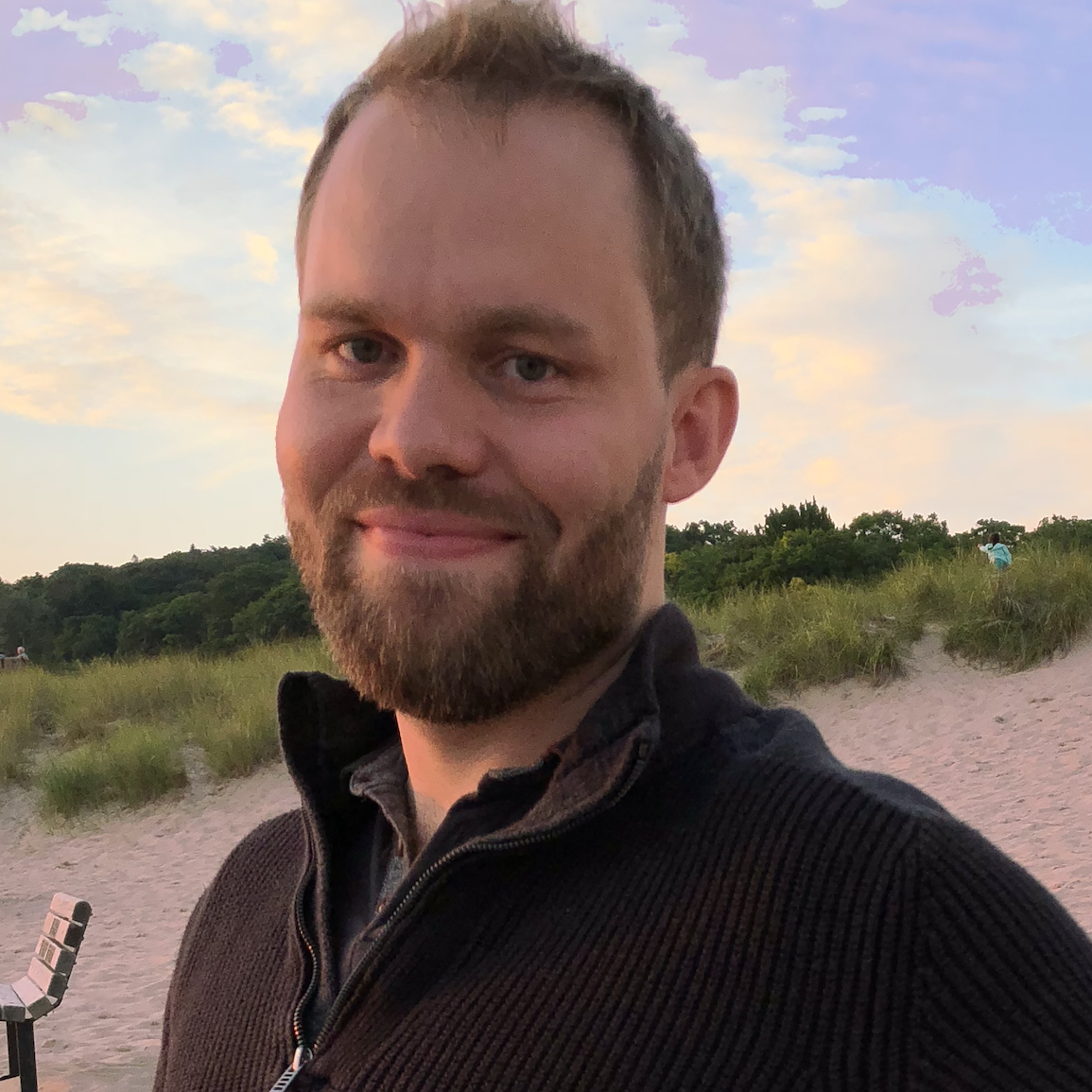 Brian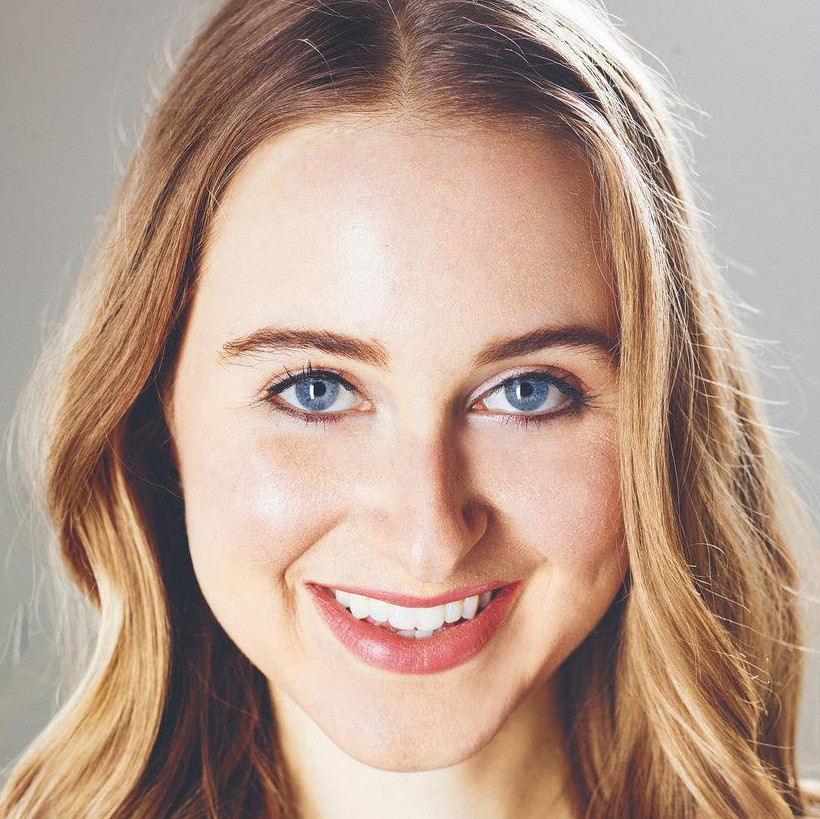 Caitlin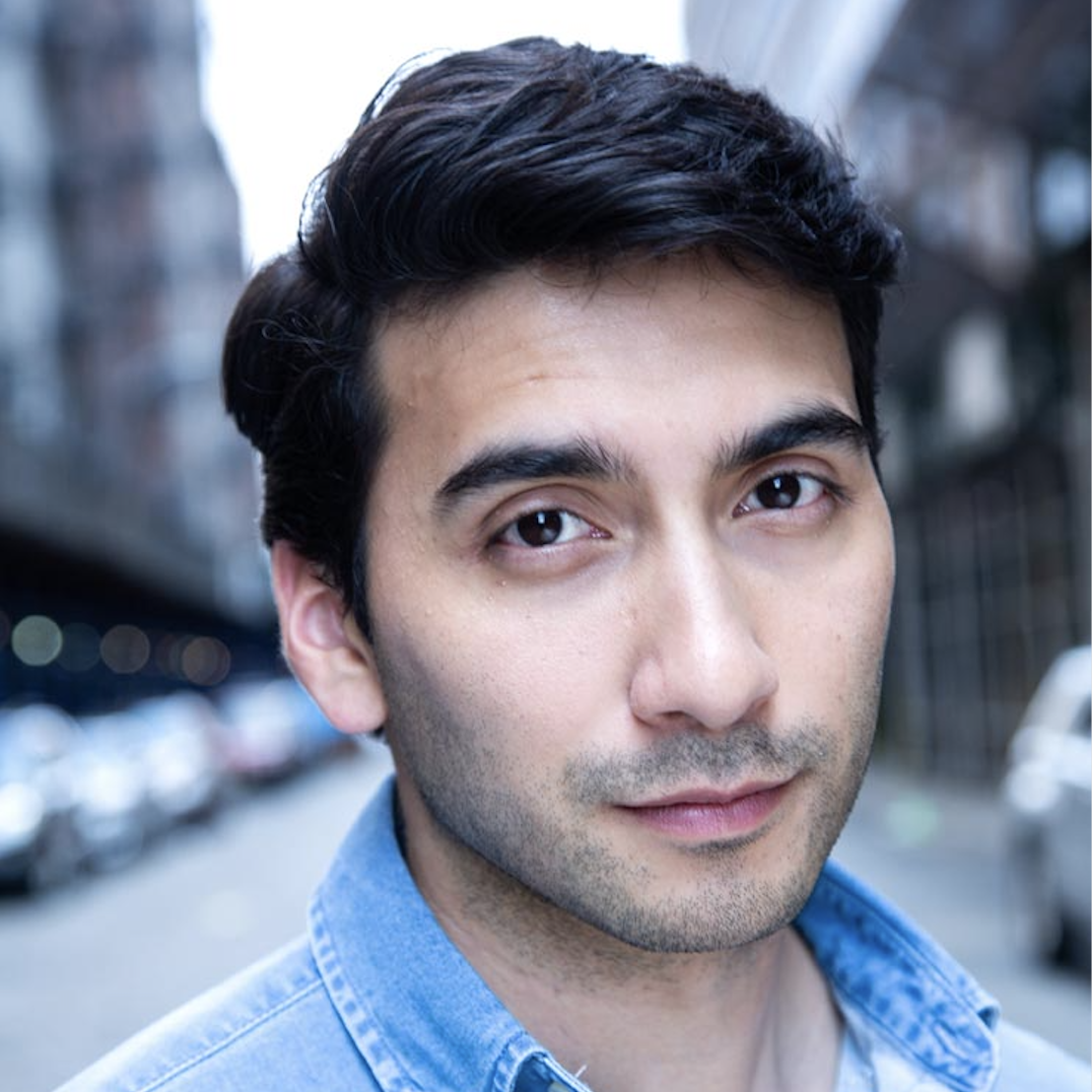 Carlos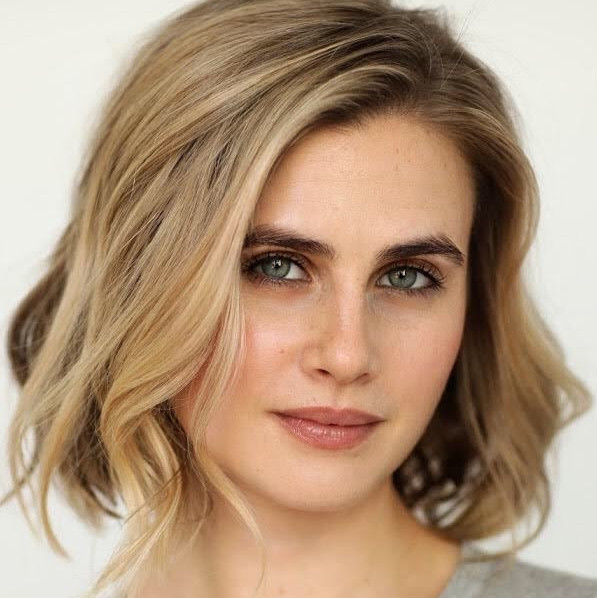 Caroline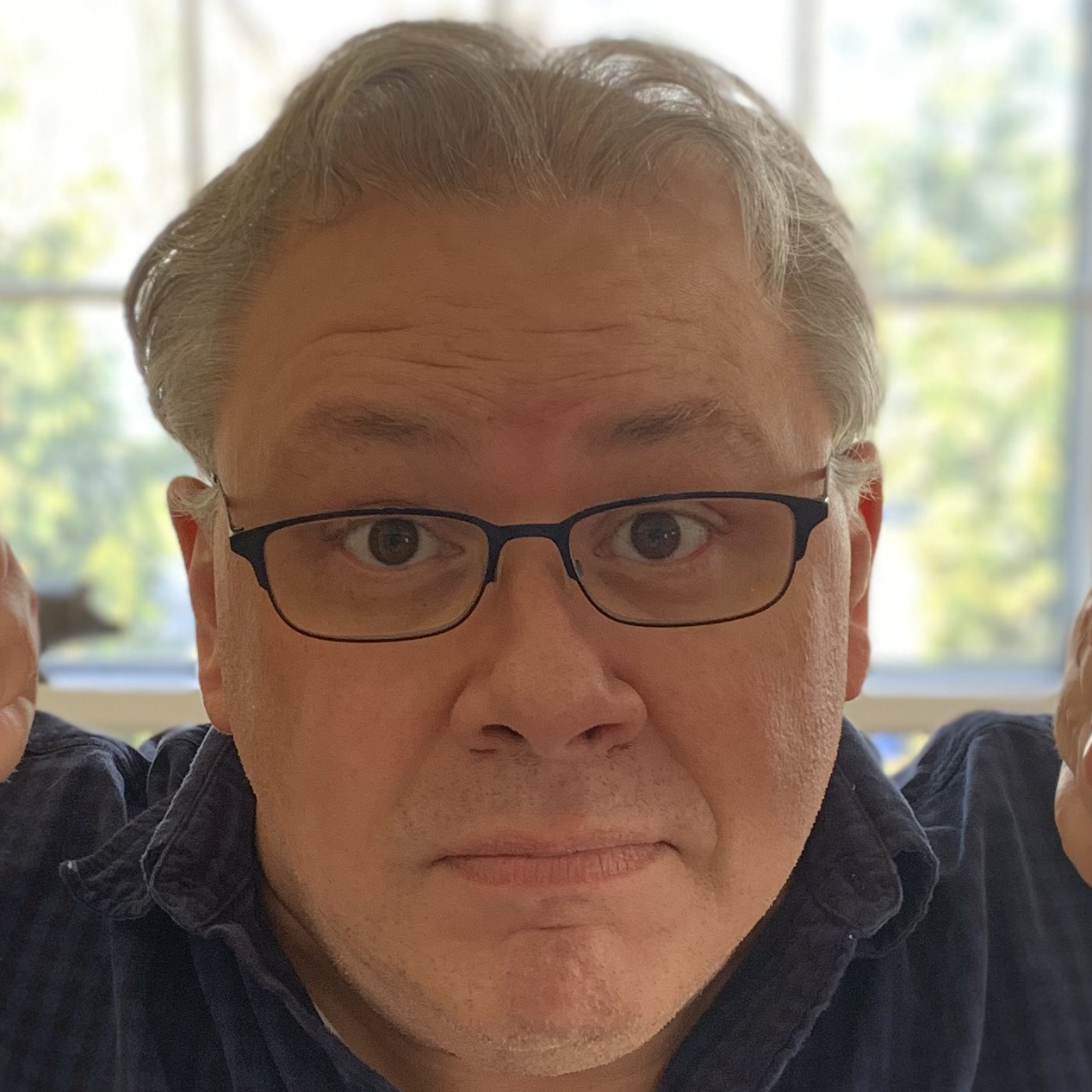 Chad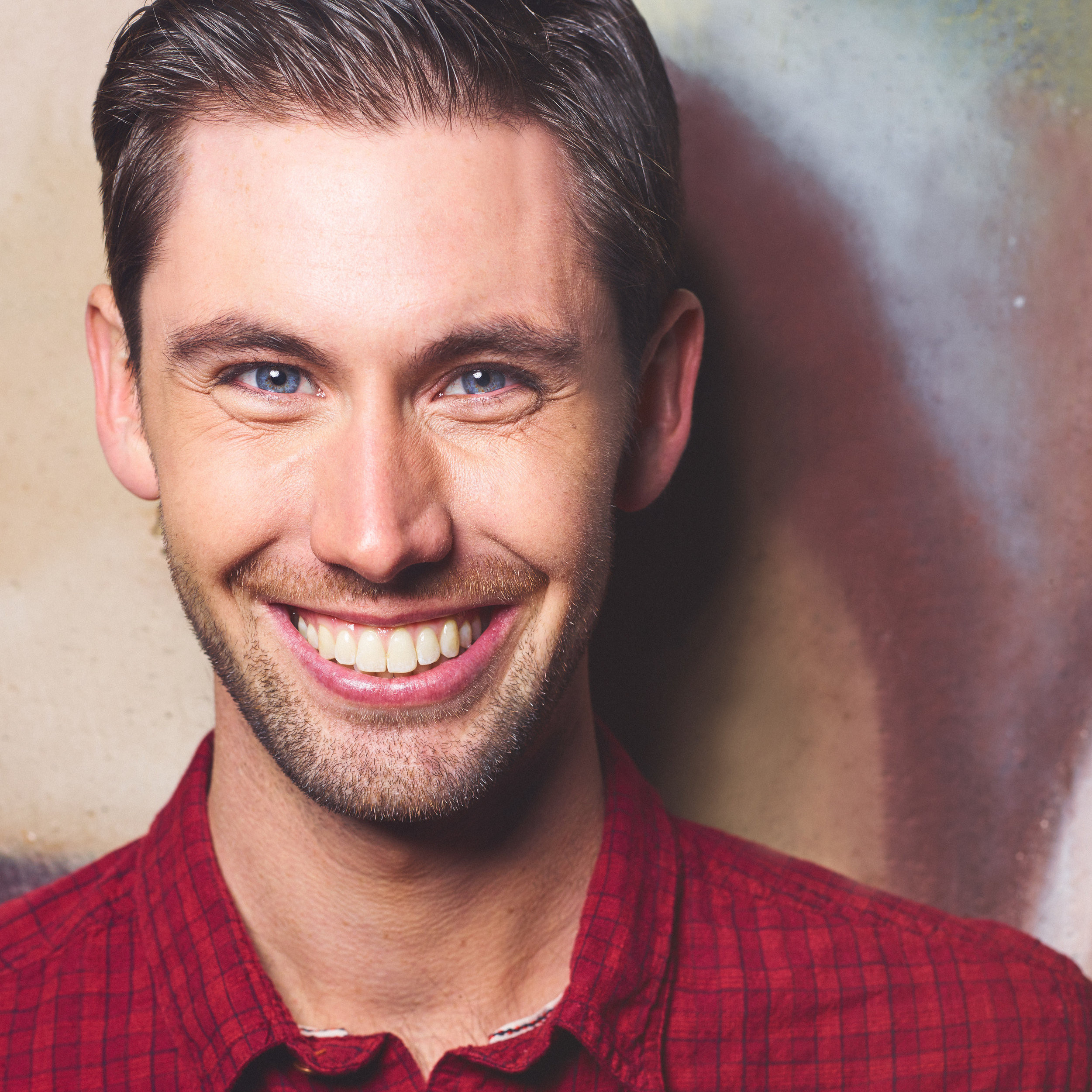 Charlie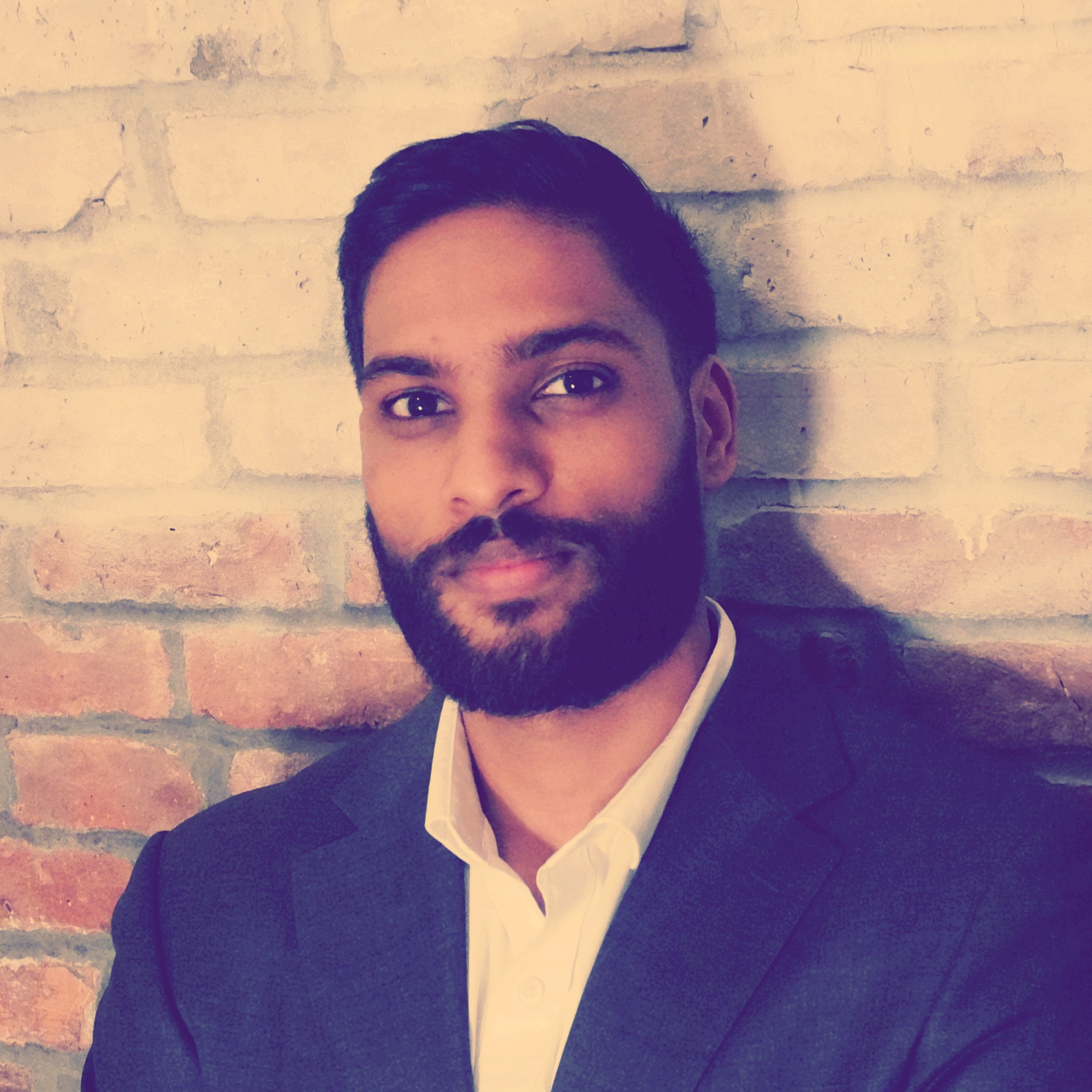 Chevez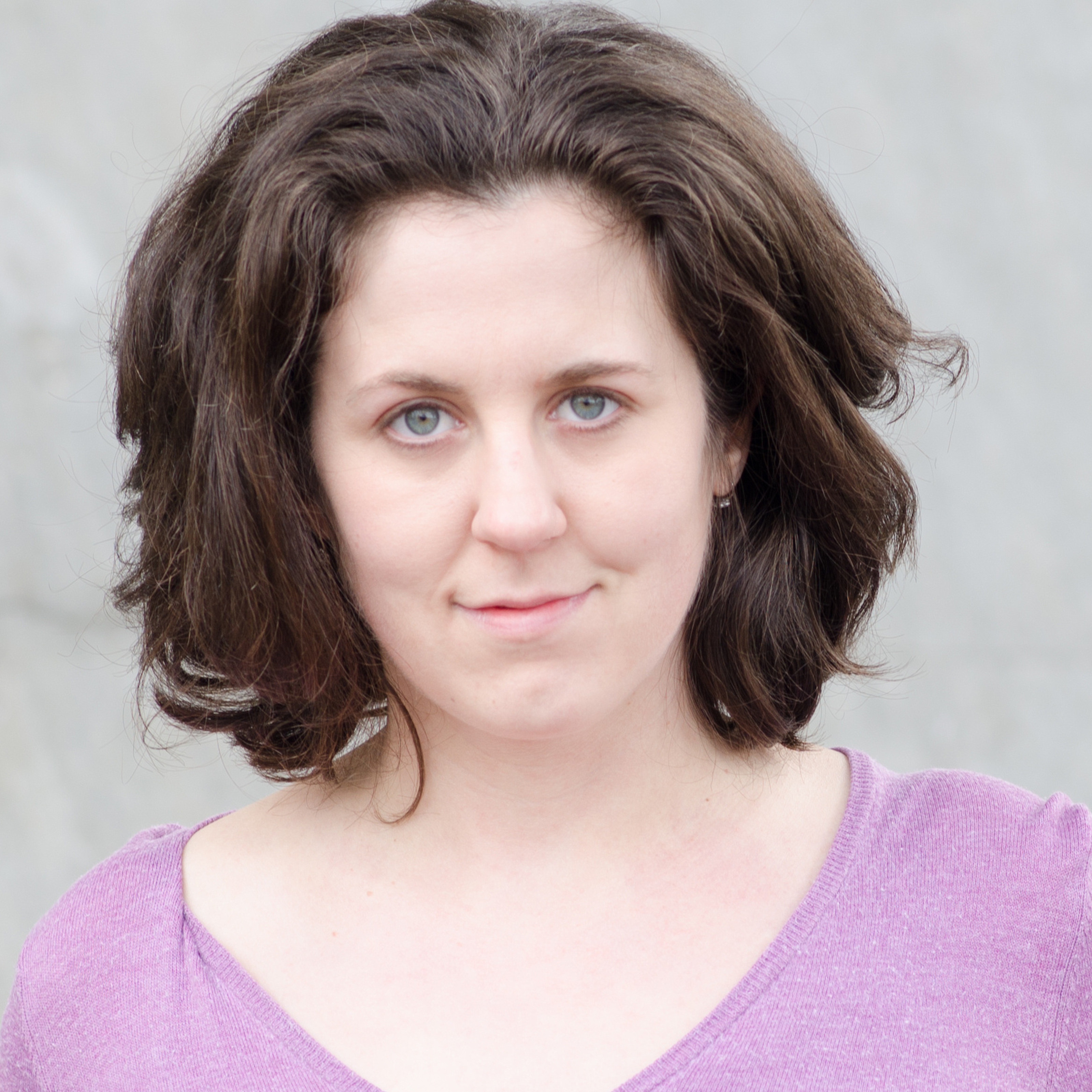 Clara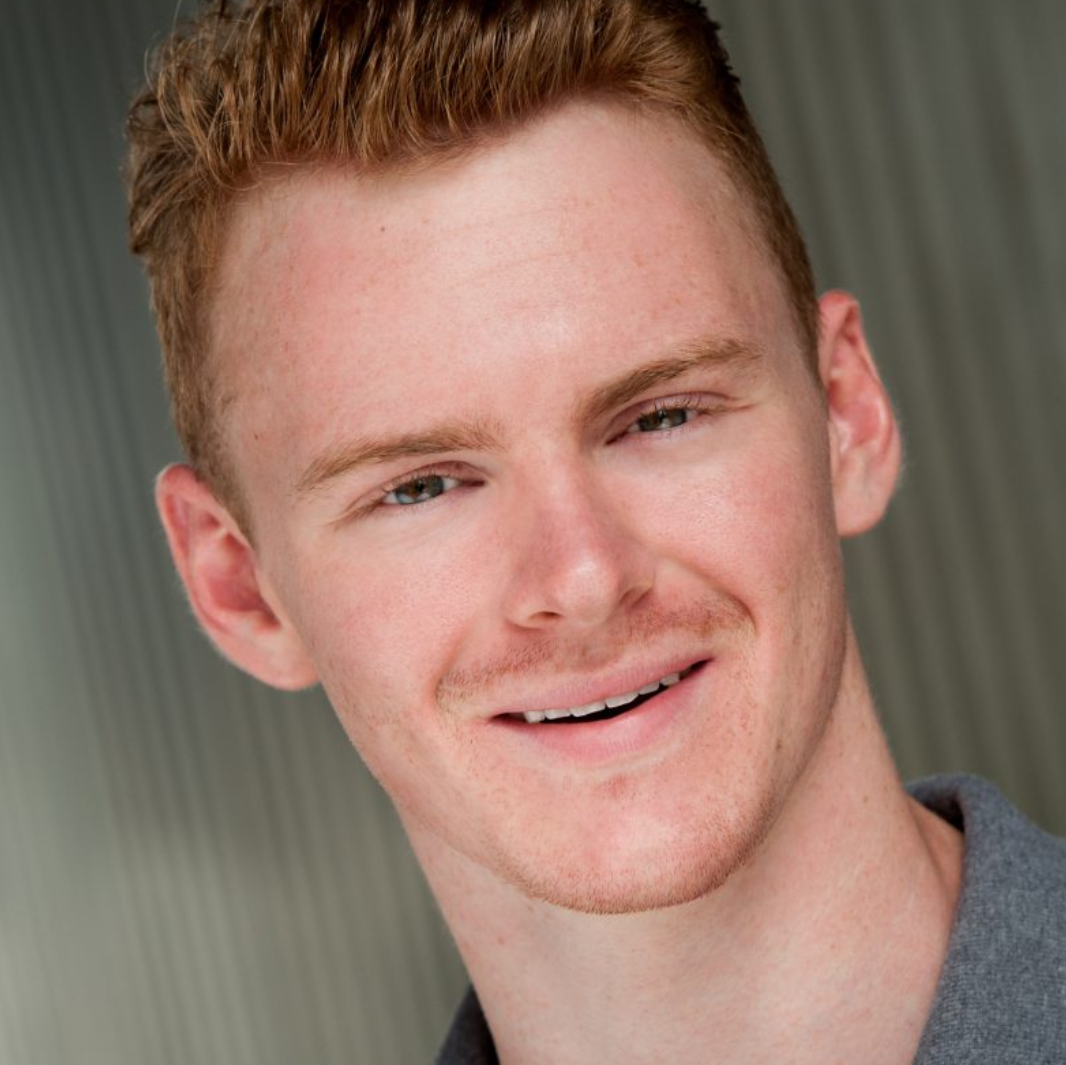 Dacey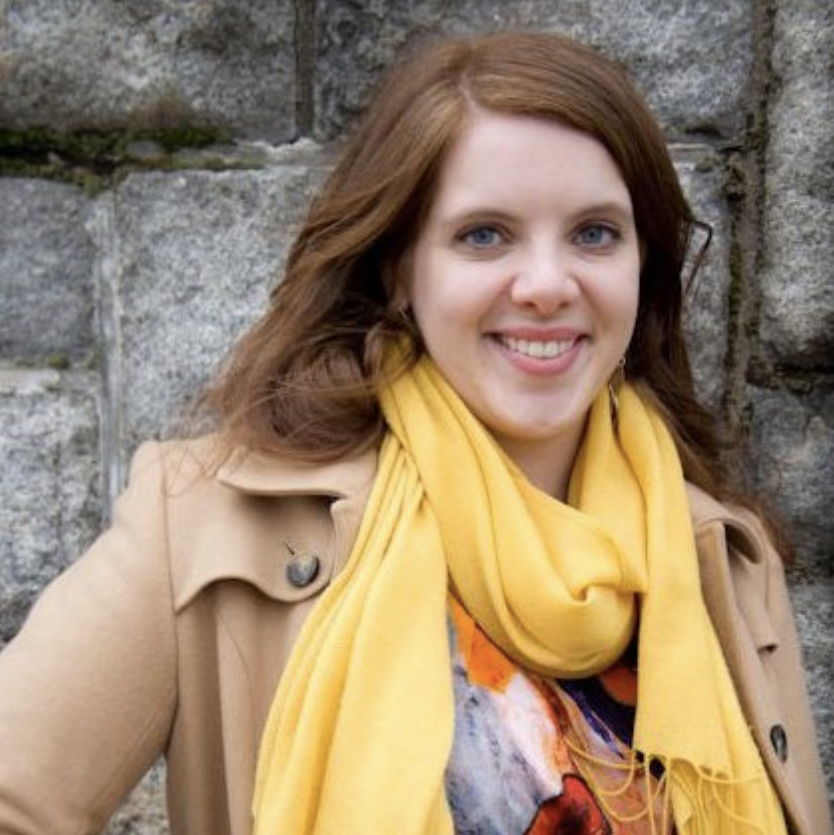 Dianna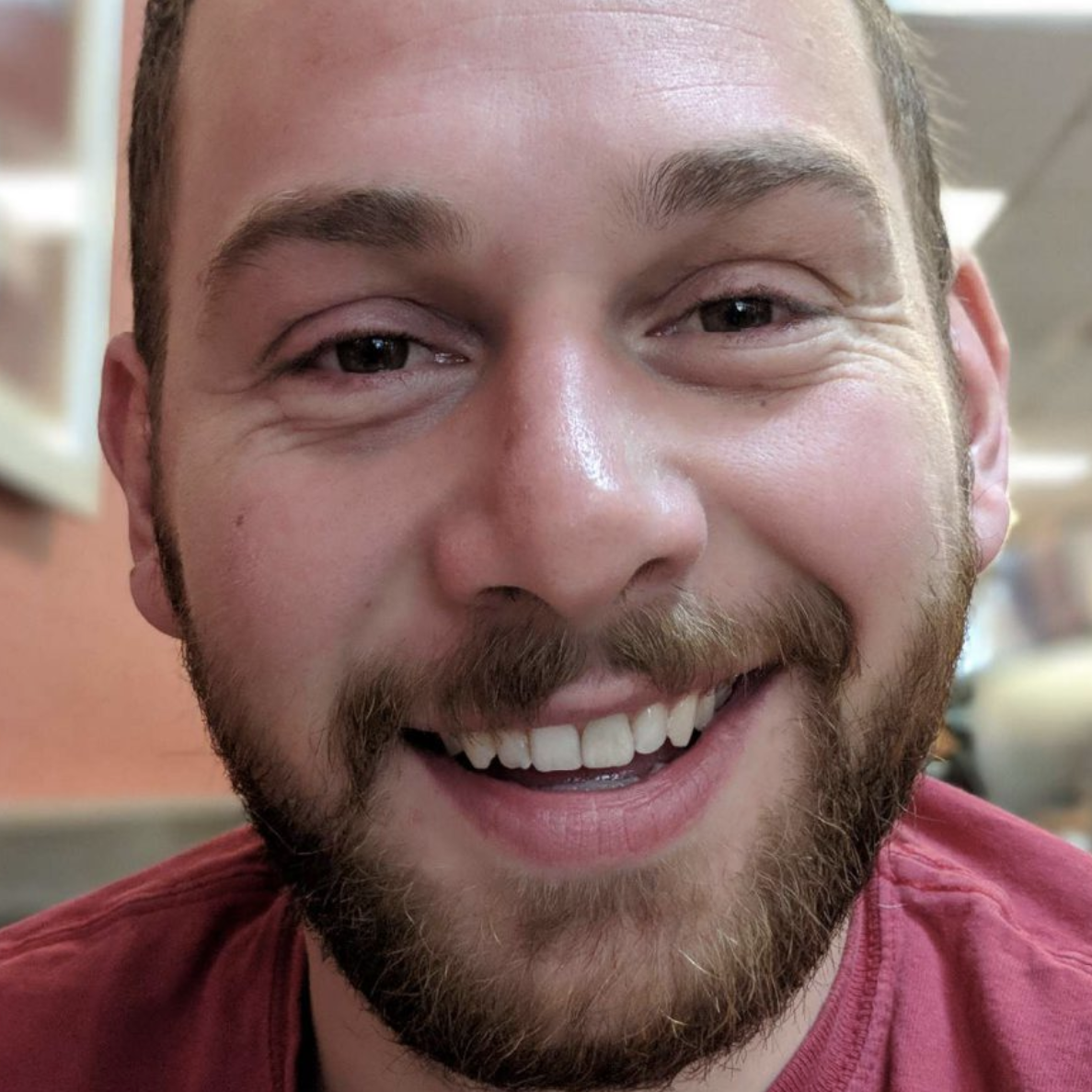 Dylan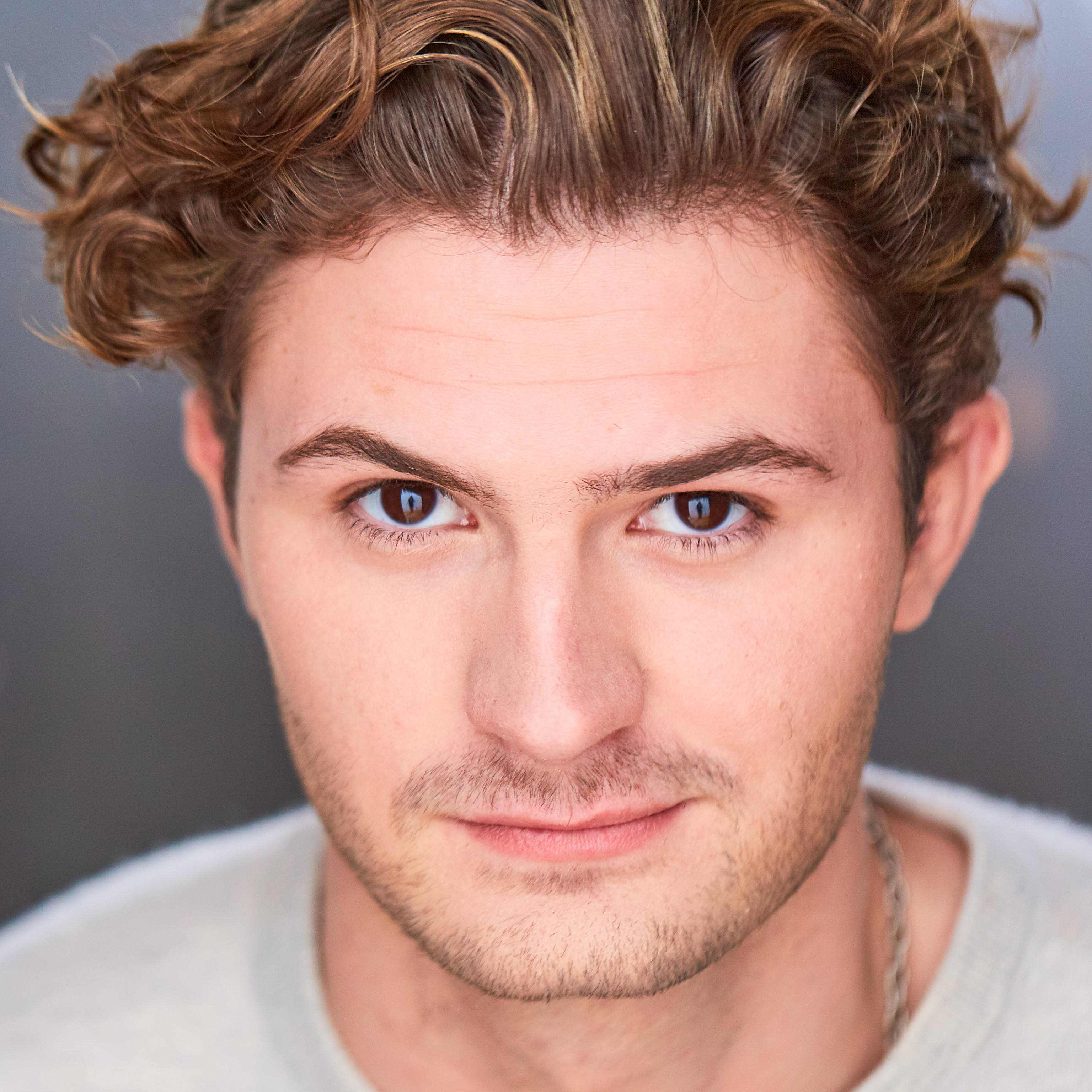 Edward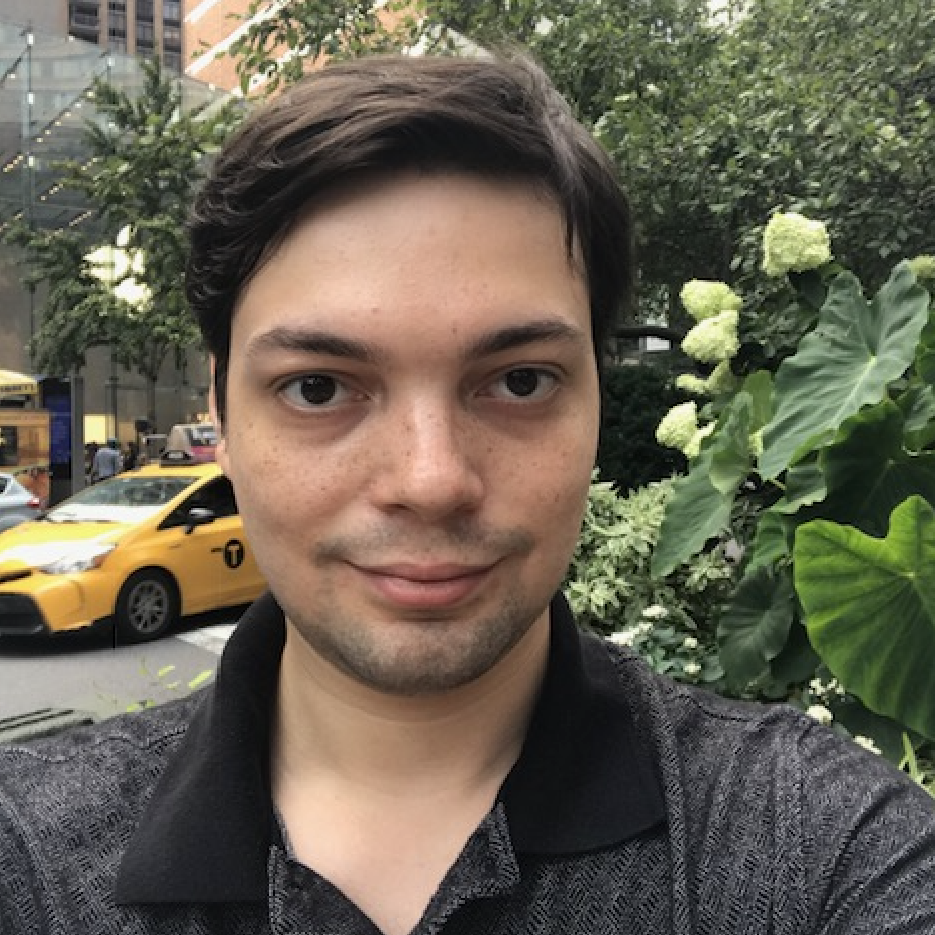 Edwin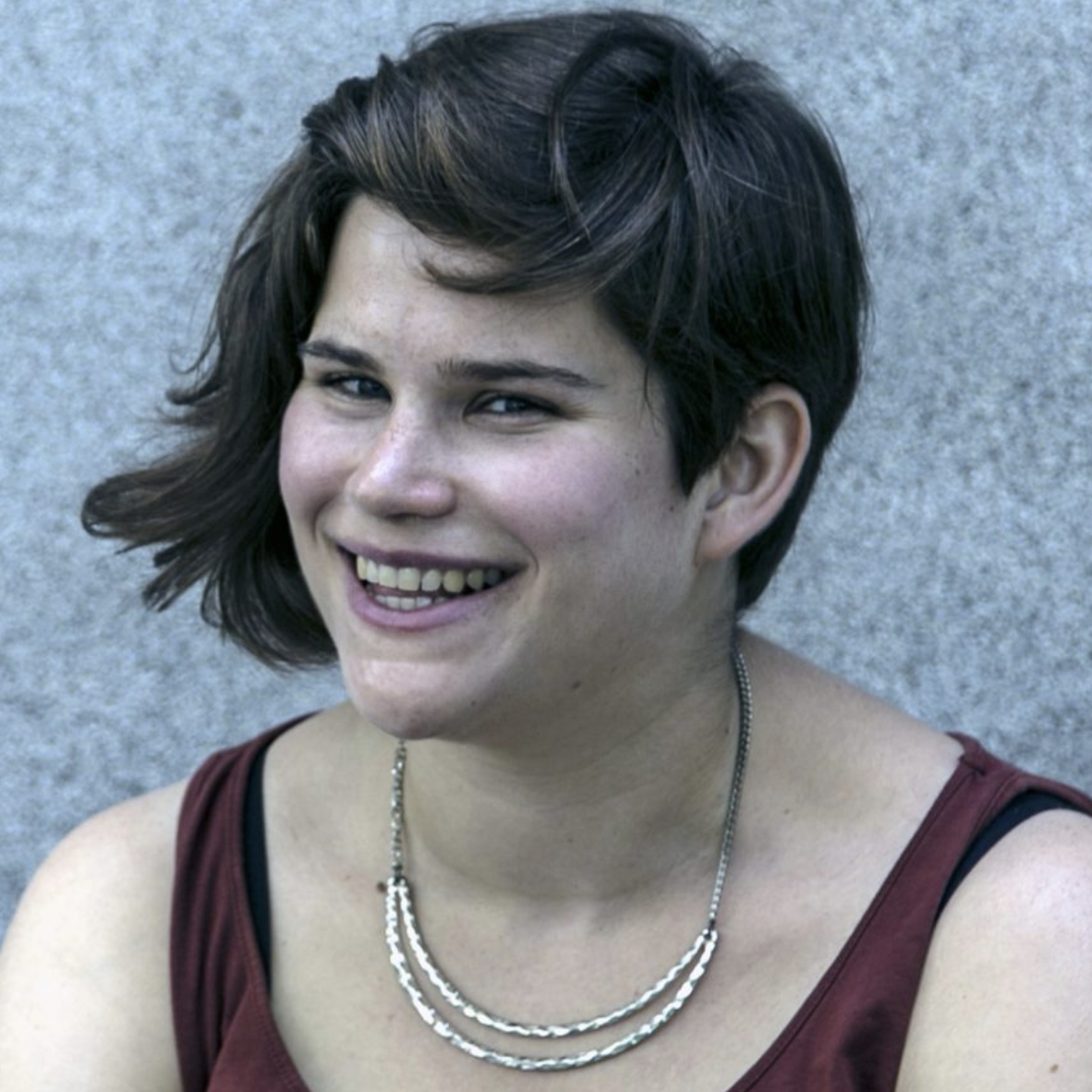 EllaRose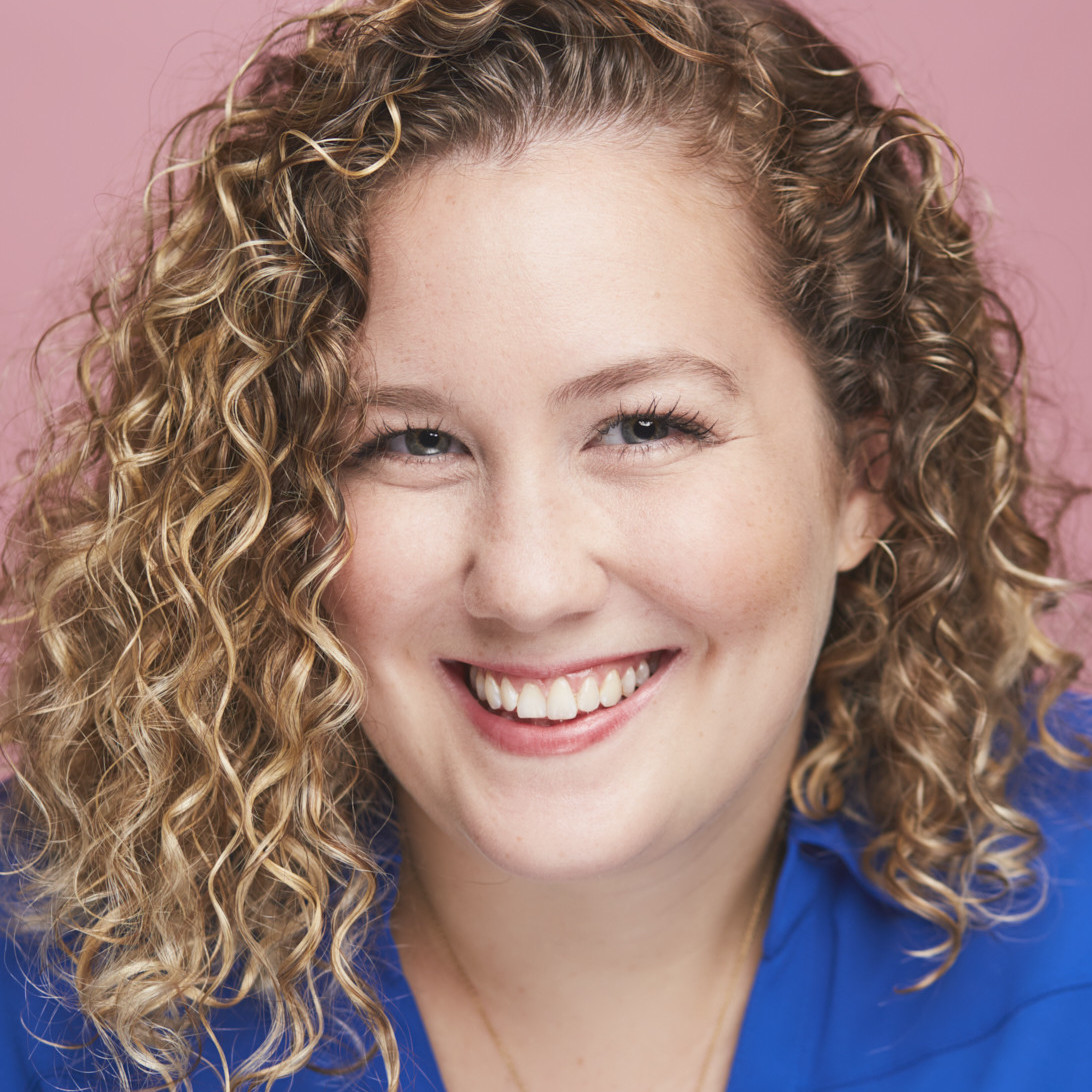 Emily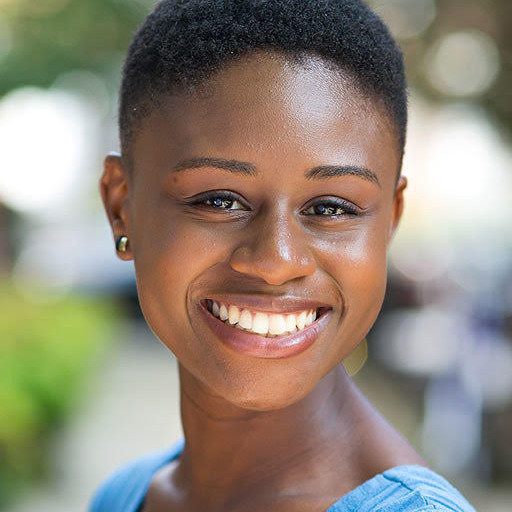 Evan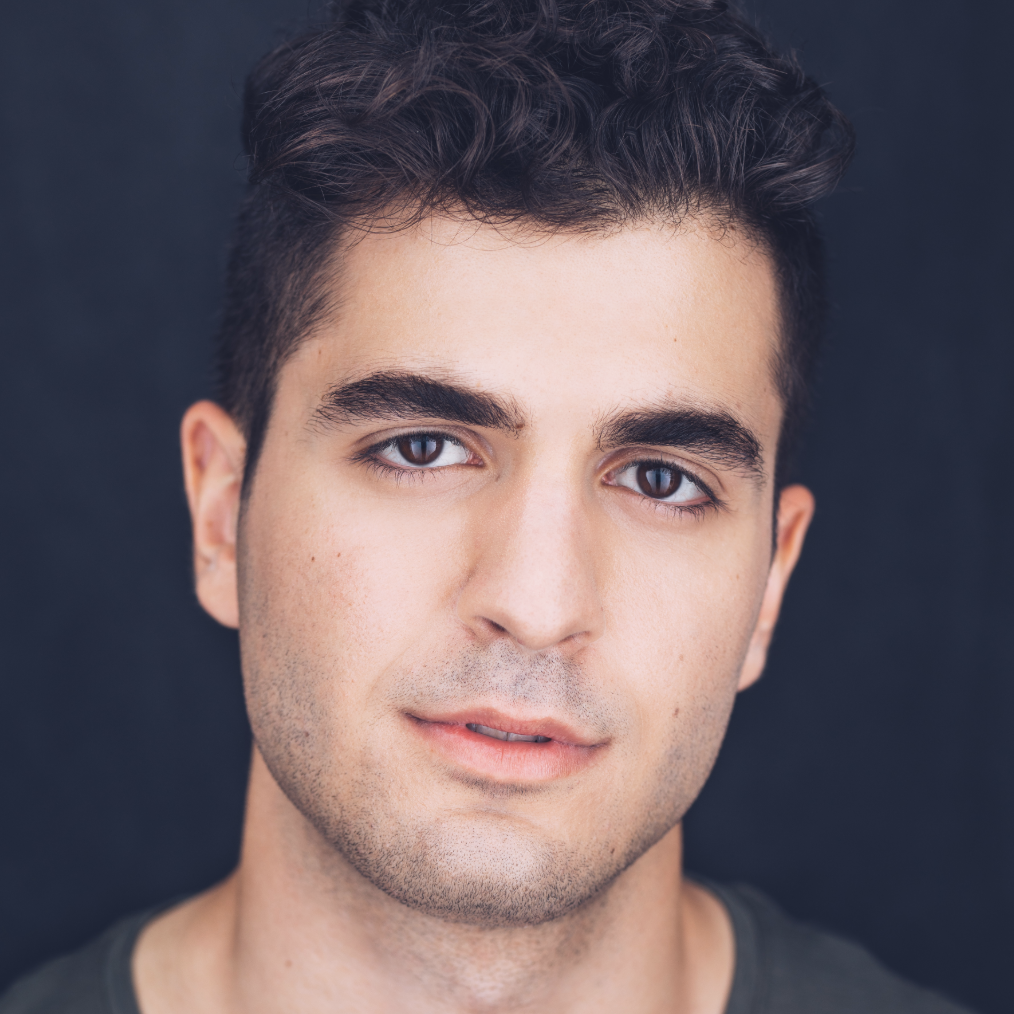 Gus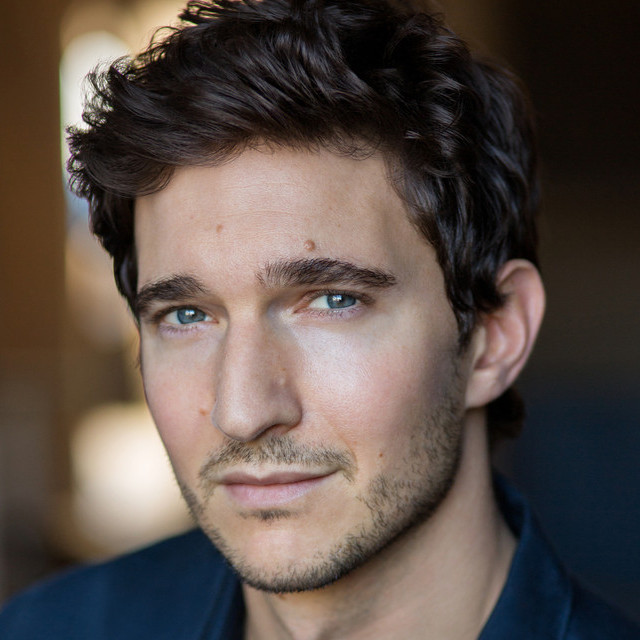 Jake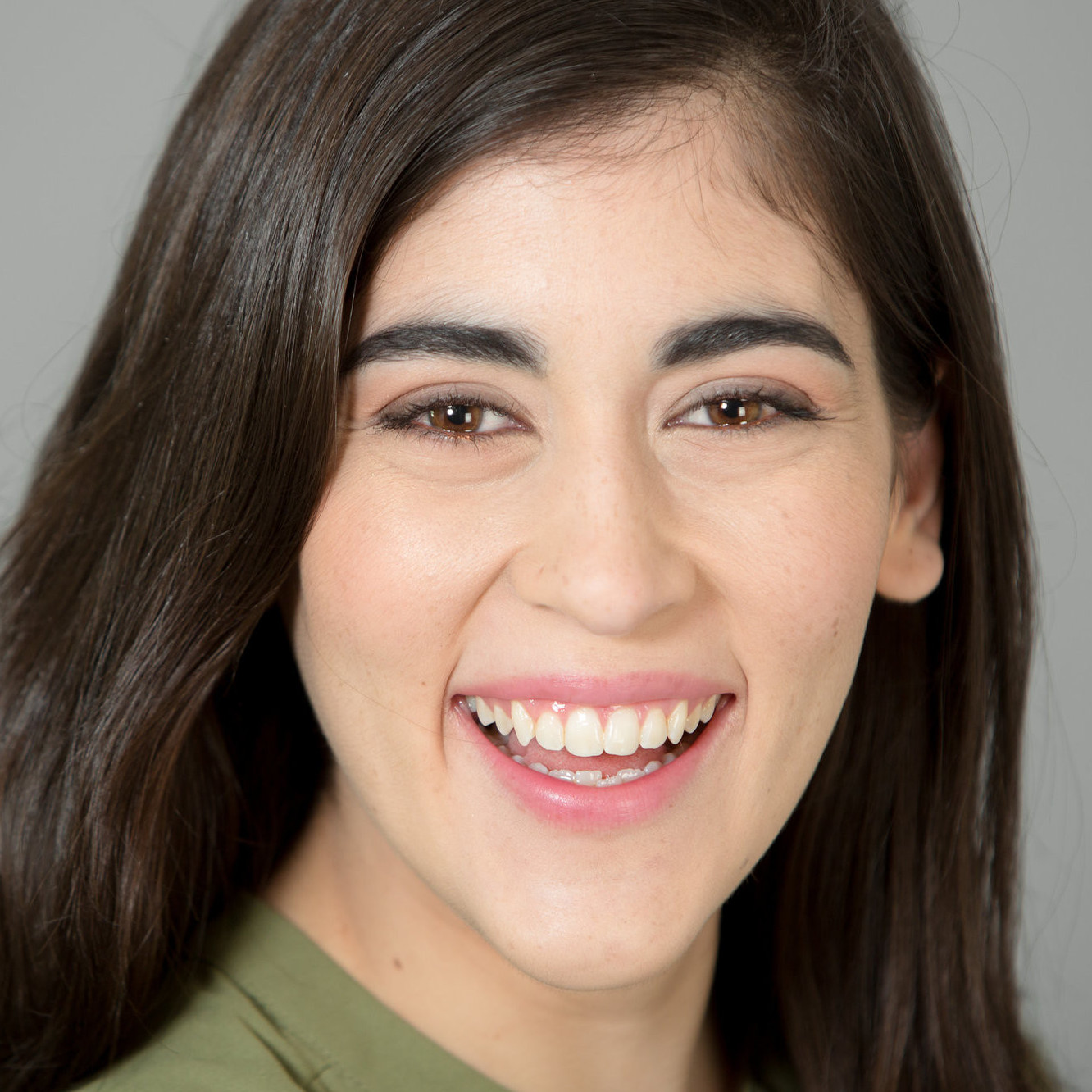 Jasmine
More about Birchguard Quest classes
Birchguard Quest brings a wholly original and exciting take on early childhood enrichment.
An "adventure" begins as each child designs a character and chooses a "class" with an attribute they're interested in, which they role-play throughout the adventure.
A tutor then leads the group of characters through the Birchguard Quest story arc, where they handle challenges explicitly developed for their age group.
The challenges follow the SPA system, including social, puzzle, and action-based encounters that test strategy, teamwork, critical thinking, and problem-solving under fast-paced, exciting circumstances.
Each session is a part of a grander adventure, allowing students to build on prior concepts on a week-to-week basis and fine-tune, or "level up," their characters to effectively take on more complicated quests.
Testimonial
"Fantastic. I am absolutely shocked by how well this works online."
- Parent